CIX in Paris: A good discovery!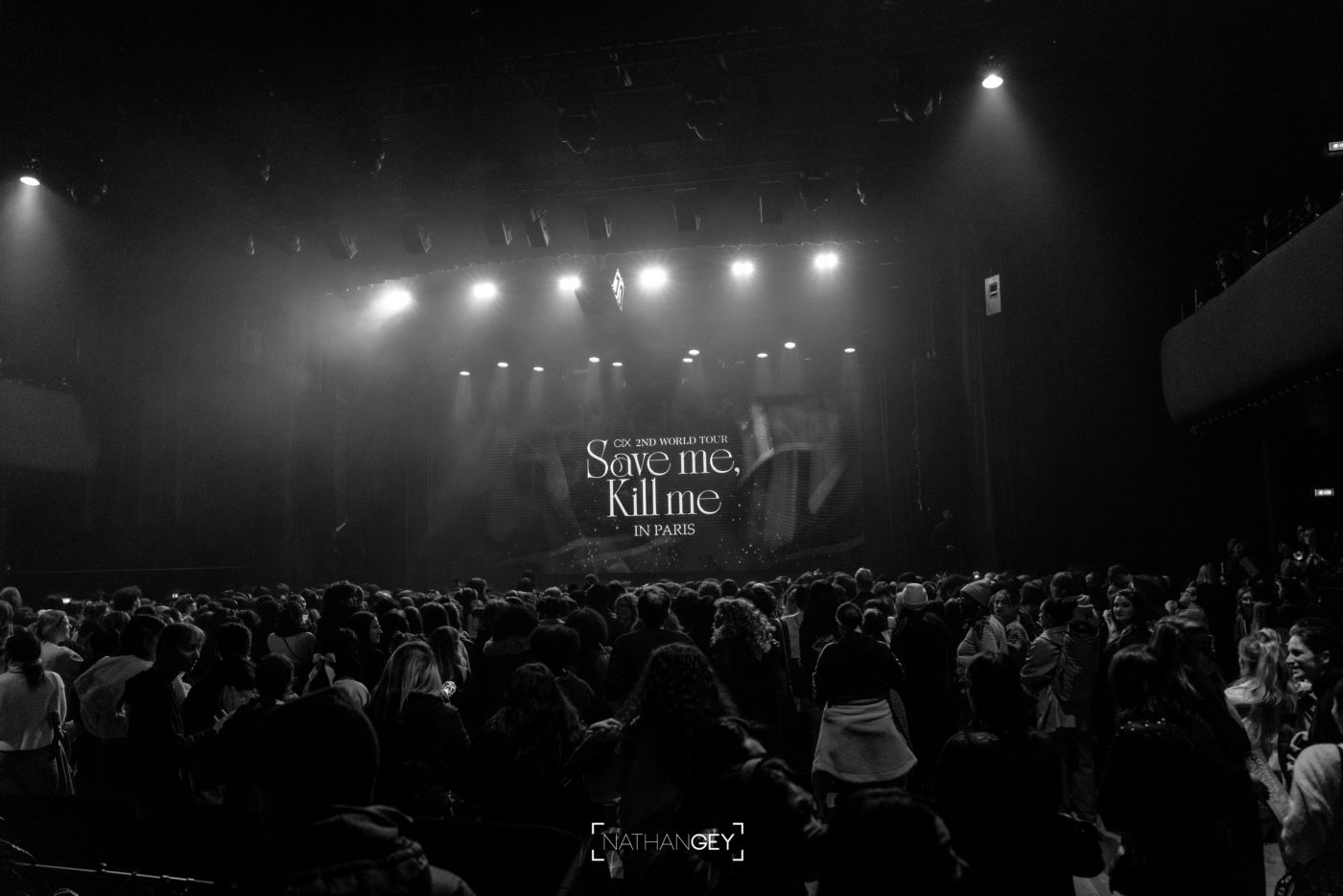 Last time I told you that I was getting back on concert photography with DREAMCATCHER. It is going slowly but I am for sure progressing in the process…  
This new blog post is here to prove it! I've attended to the boysband CIX's show in Paris on last January 22nd as photographer at the famous Paris concert venue: the Bataclan.
I don't listen to KPOP boys groups usually so I didn't really know them before going to their concert. That was a really good discovery as the five members showed an energetic performance on stage!  
There wasn't any space in front of the stage so we had to stay in the back of the crowd. So I haven't been able to take portrait photography as I usually do during concert. Not many photos this time but it is actually good that i have been training on some wide angle photography which I had not trained many times during my experience in Japan.
I hope my photos will remind anyone who attended of some fond memories of that evening, and will manage to convey some of the mood to those who couldn't make it.
I would like to thank MyMusicTaste et C9 Entertainment for trusting me, and all staff members of the Bataclan for their welcome. 
See you!