Japan Expo 2023: Back to basics!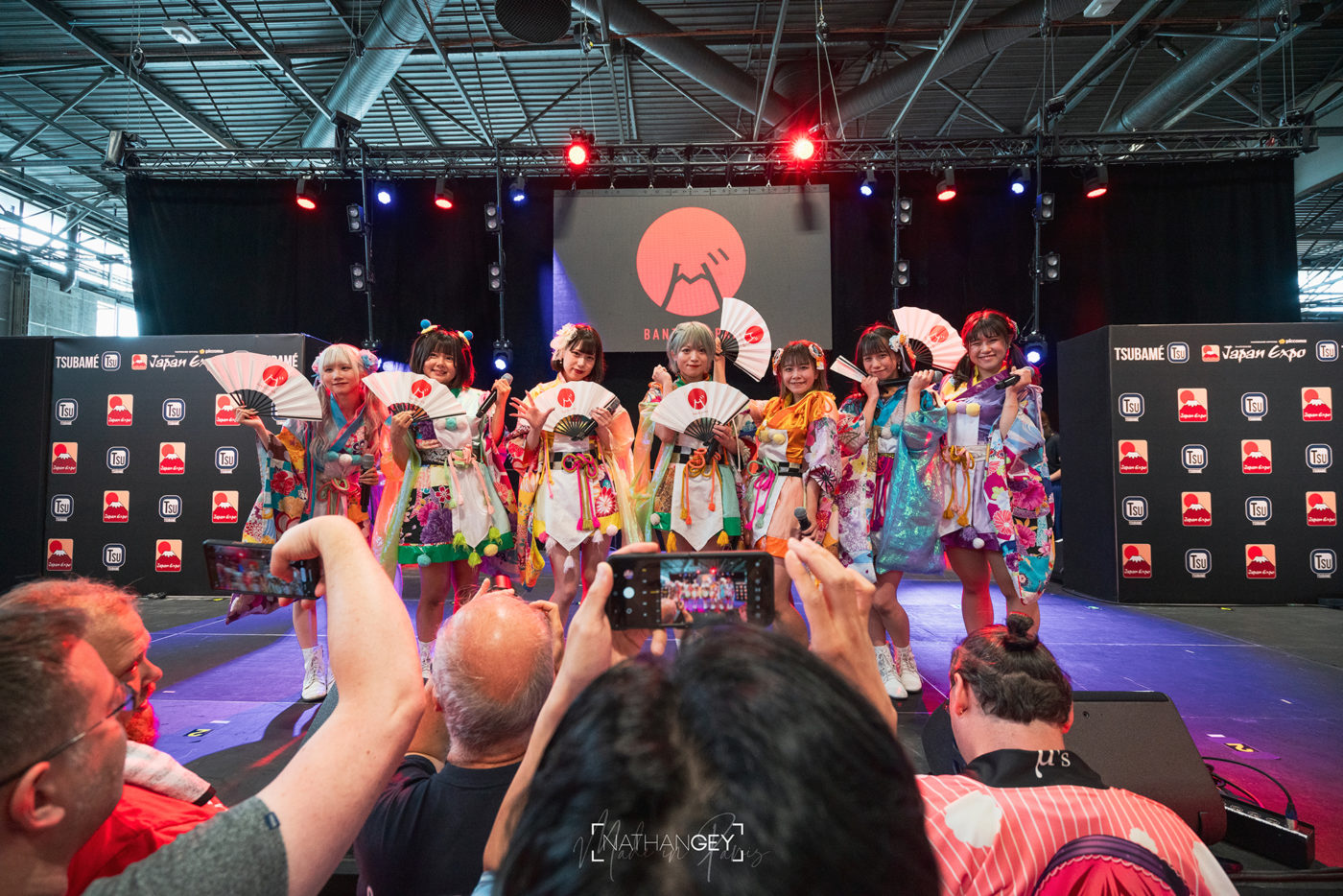 As many times before, I've been to this year's Japan Expo in Paris. But this year was a different experience than the ones from the past.
I used to go there working as a press photographer/writer for a media, last time was exclusively for BONJOUR IDOL in 2018 and 2019. As you know, COVID-19 pandemic had a very big impact in the entertainment industry including concerts, festivals and big events like Japan Expo as well. I've been pretty far from this world for almost two years. 2022's Japan Expo edition wasn't the right time for me so I was there as a regular visitor for one day.
This year, I've decided to go there not as press photographer, but as a staff for an idol group named BANZAI JAPAN during the festival. I've been working with them since 2018, mostly as a photographer and through BONJOUR IDOL with live-reports. When I did know that they would be coming, I've offered my services to help them and get the opportunity to be reconnected with my passion of working with Japanese idols, which has been a vast majority of my professional life.
As expected, it was four days of exhaustion but I've learned a lot. Beside all activities (including concerts, meet&greet events or behind the scene) photos taken for the group, I was also doing various tasks as helping members when they needed something, assisting the manager in different situation as sounds check and merch sells and even being translator. My Japanese was wavering during the first day but as I've been surrounded and talked only in Japanese for a week, it became really smooth very quickly.
It's been a really good experience and it gave me more motivation in many things concerning my future. Firstly I've decided to pursue my activities of freelance photographer, focusing on the concert, event and entertainment photography. And I will definitely keep in mind the idea of coming back to Japan, because I feel like a big part of me is destined to be and work there no matter what.
July has been really busy for me with ONE OK ROCK, BANG YONGGUK and Japan Expo. ODD EYE CIRLCE's concert in Paris is the next one, and a lot of projects are processing right now. Thank you for your support, I hope you'll like all my photos in the future!
See ya!
Nathan Gey
August 10, 2023