BANG YONGGUK: Korean Hip-hop on fire in Paris!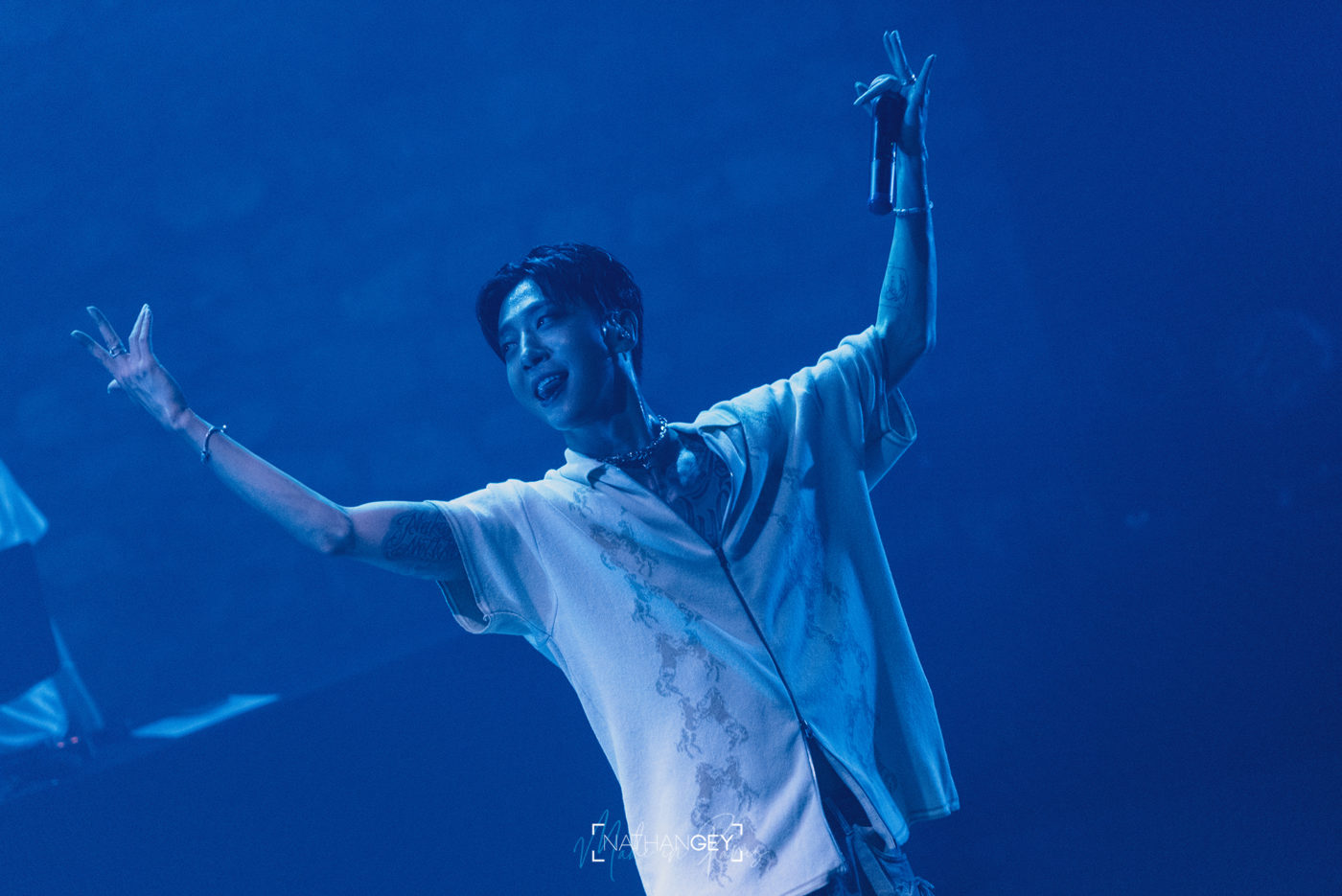 July has been crazy for me! Right after ONE OK ROCK's concert, I had the opportunity to photograph the solo singer Bang Yongguk during his concert in Paris.
Former member, main rapper and leader from the famous Korean band B.A.P, he is now pursuing his solo career in the hip-hop industry.
I am not really used to take photos of solo artists as I was mainly working with groups during the vast majority of my long stay in Japan. And this concert was my first time taking photos of a hip-hop artist. The mood was extremely different and I had to find ways of composing my shots so they would have a bit more flavour than your standard photos, using all what the stage's lighting and Bang's gestures and expressions had to offer – and they sure had a lot!
That was a good experience and speaking about the show itself, it was a huge success! The show was completely sold out and the audience was really excited to see their idol on stage. Despite the damp heat in the venue, the crowd singing along with Bang was dominating this summer night.
I would like to thanks BANG YONGGUK or the amazing show. A big thanks to OFFICIAL KEVENT's team the trust and to le Café de la Danse for their warm welcome!
See ya!
Nathan Gey
August 3, 2023