New Portfolio, new start!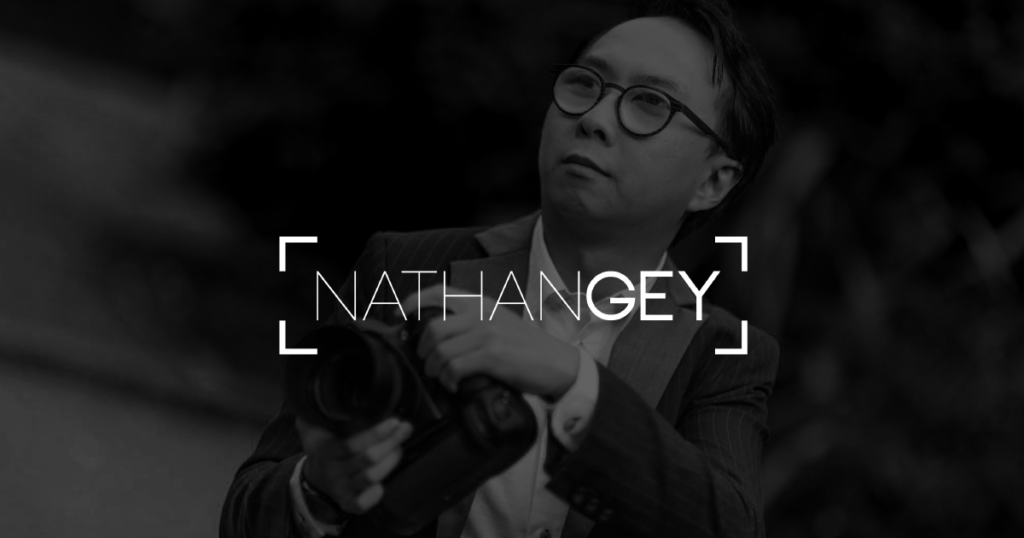 Hello everyone and welcome to my brand new portfolio!
After these five years in Tokyo, I felt the need to come back to France to find myself personally and professionally. It is a good opportunity to put myself, once again, as a freelance photographer! So I am launching various commissions such as solo&duo shootings, weddings and more… with the only wish to immortalize an important moment of your life. You can find the major part of my photography works in several galleries on "Portfolio" page. My story and my services are available on "About / Services" page and you can contact me on the "Contact" page. I am waiting for your photography request!
This "News" part will allow me to share with you some experiences with my customers but also some of my personal projects!
I hope you will enjoy your visit on my portfolio and that you will trust me for photographing you!
Hope to see you soon,
Nathan