First collaboration with NEORiYON : TOMORROW (BiSH)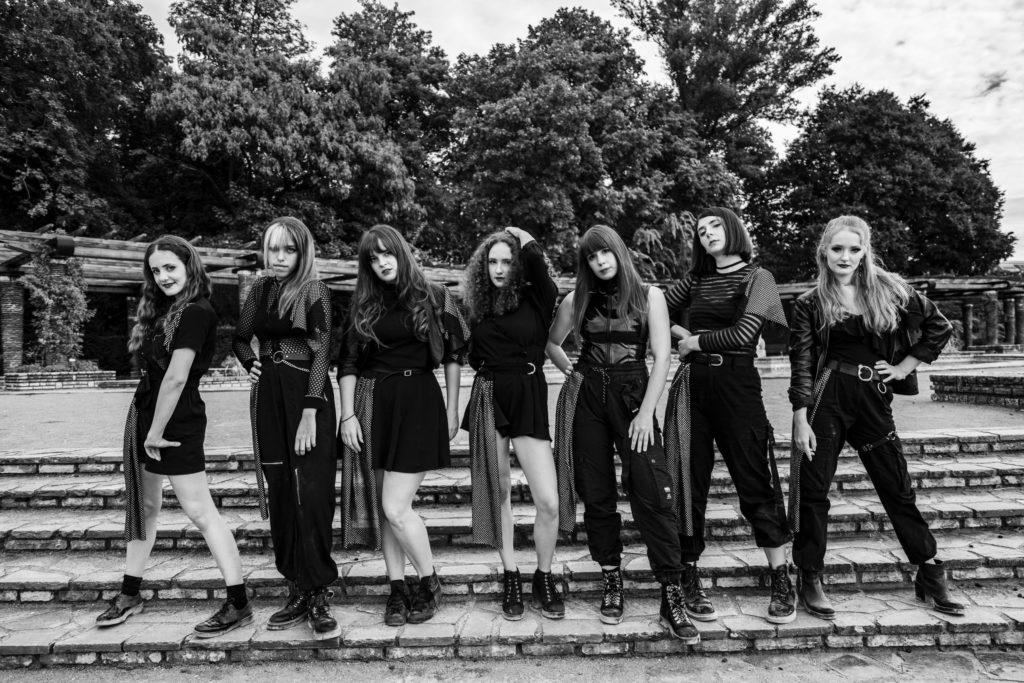 Hello everyone!
You have been so many to be sharing and complementing me about my portfolio on social medias, thank you so much!
You must had missed it but in my first blog post, I've been talking about sharing some of my experiences and side projects as photographer and videographer on this website.
I had the pleasure to help the very talented French idol cover group "NEORiYON" during "TOMORROW" (from the idol group BiSH) shooting session!
NEORiYON (previously ORiYON) is a french cover idol group who's specialized in covering songs of WACK's groups.
I was really happy to help these talented girls (which are my friends too) during the last summer. I have been supporting them since a very long time and it's been an honor to be their photographer for this new cover! Go check out their YouTube channel and follow them on socials medias!
While I was shooting girls for their visual communication, I've took this opportunity to make a little black&white photography series :
With Bonjour Idol, we had the opportunity to have a talk with them! Here's the first part of this video interview: 
I hope that I will have other opportunities to work with them and I also can announce than a lot of new projects will come out soon!
See ya!
Check and follow them on social medias: