Spreading the LOVE♡LOVE♡LOVE! Iketeru Hearts' one-man tour first day live
Ever-upbeat and happy Junjou no Afilia sister group Iketeru Hearts just completed their first tour as a 11 members unit after a grand finale this March 31st in Nagoya, giving heartfelt one-man performances in all three big cities of the Japanese main island. We attended the night performance in Tokyo on March 18 and here are some details about it!
As the show opened in a very "IkeHa" way, with previous tour song "Dreaming love" and first 11 members line-up single "Karma Stripe", elected leader Nijika took the microphone to get the audience excited not only about the performance, but also the entire tour. Each member, wearing the Rosetta Stone cute mummy costumes, introduced themselves one by one.
The next segment was a balanced mix between some of their old but iconic covers, such as Junjou no Afilia's "Jumping", or Velforest's "Soukoku no Spica". The segment ended with their one and only ballad song, "I will".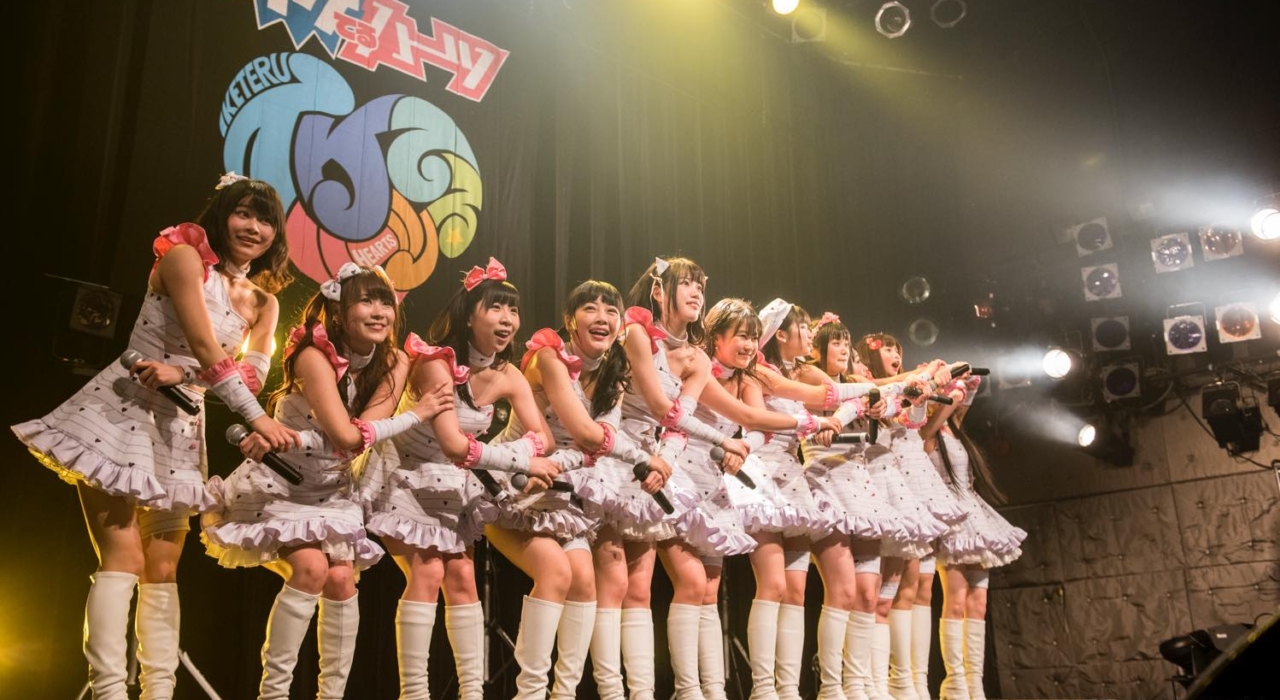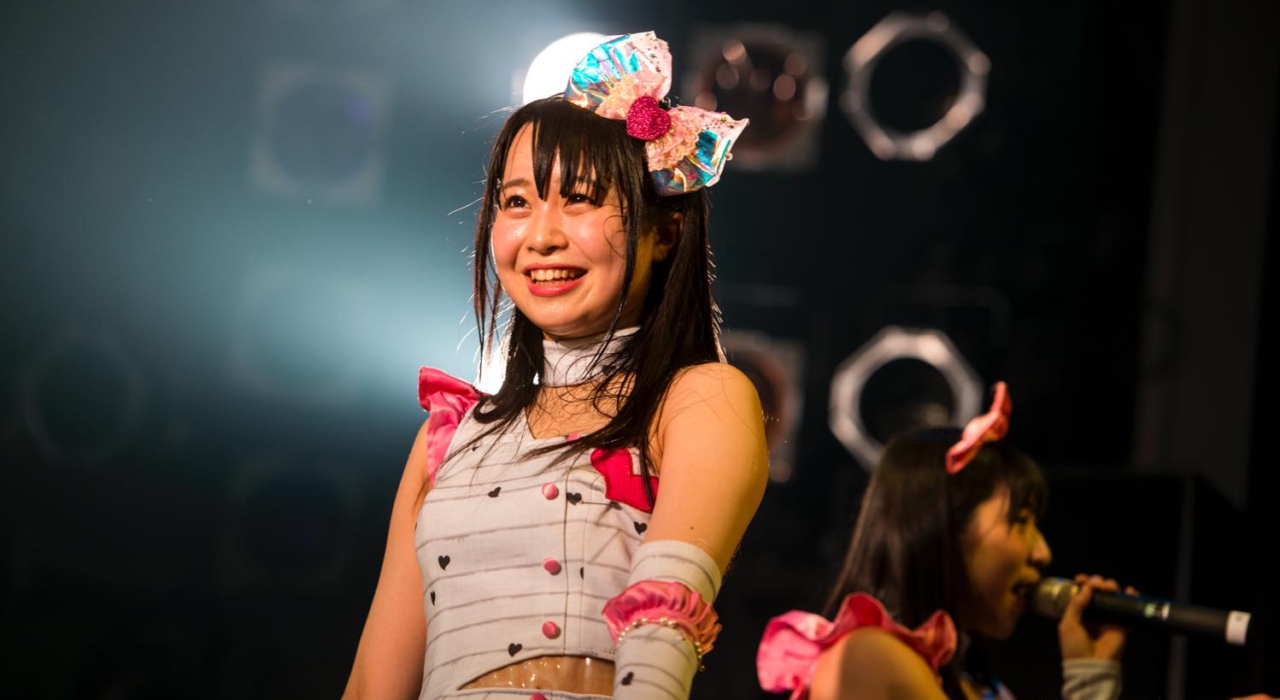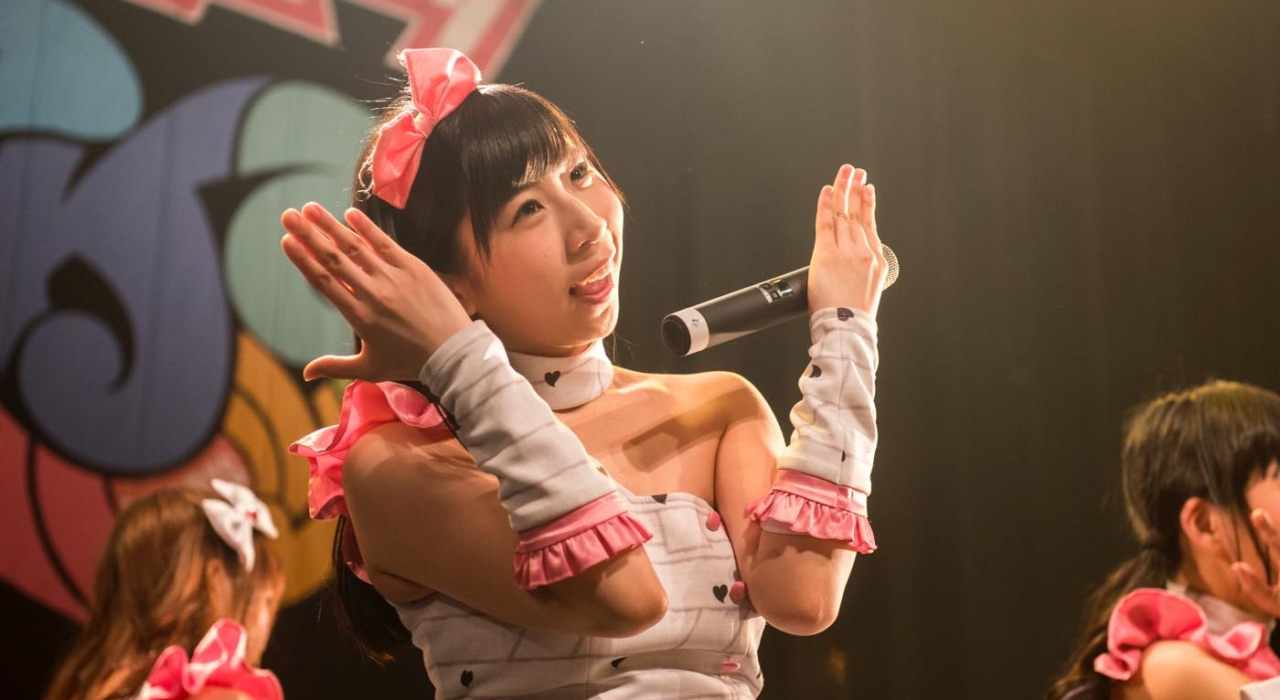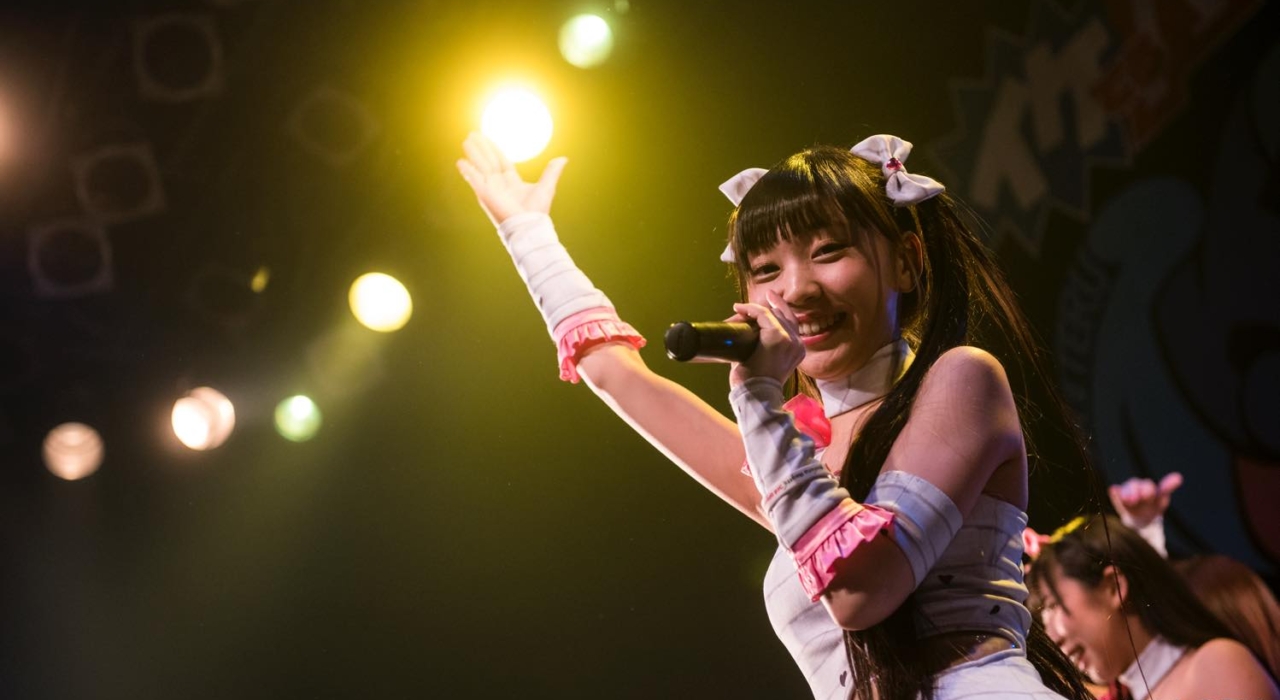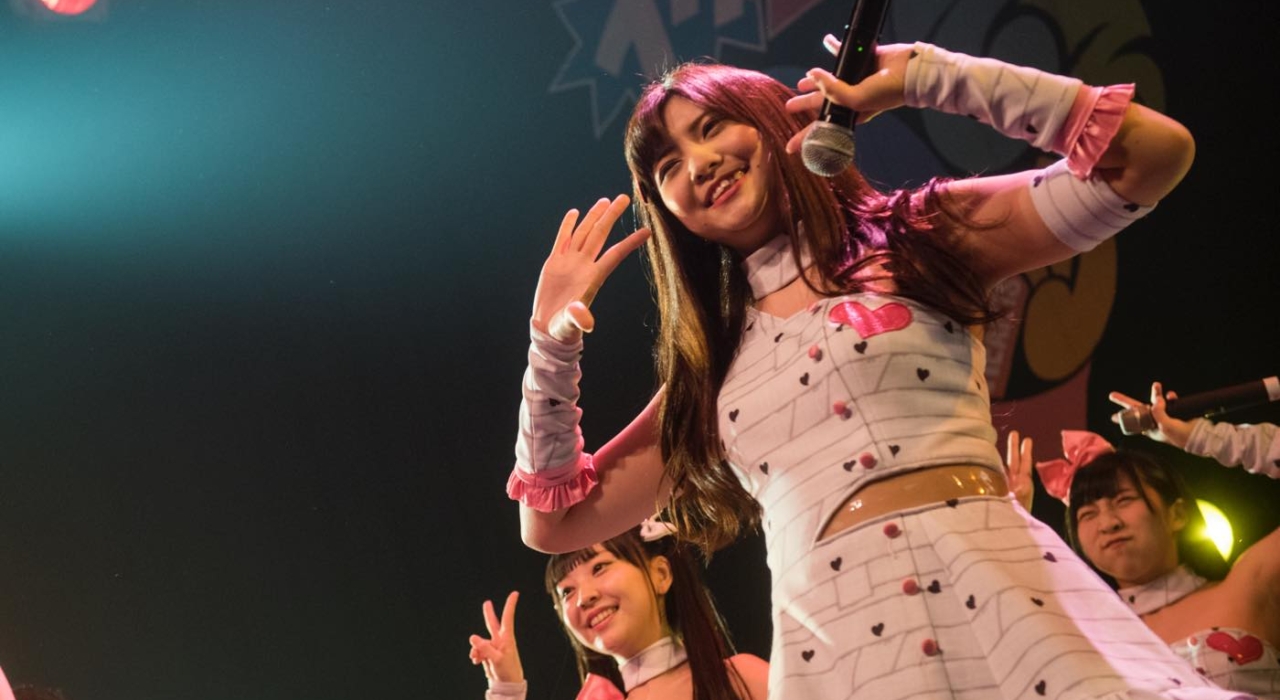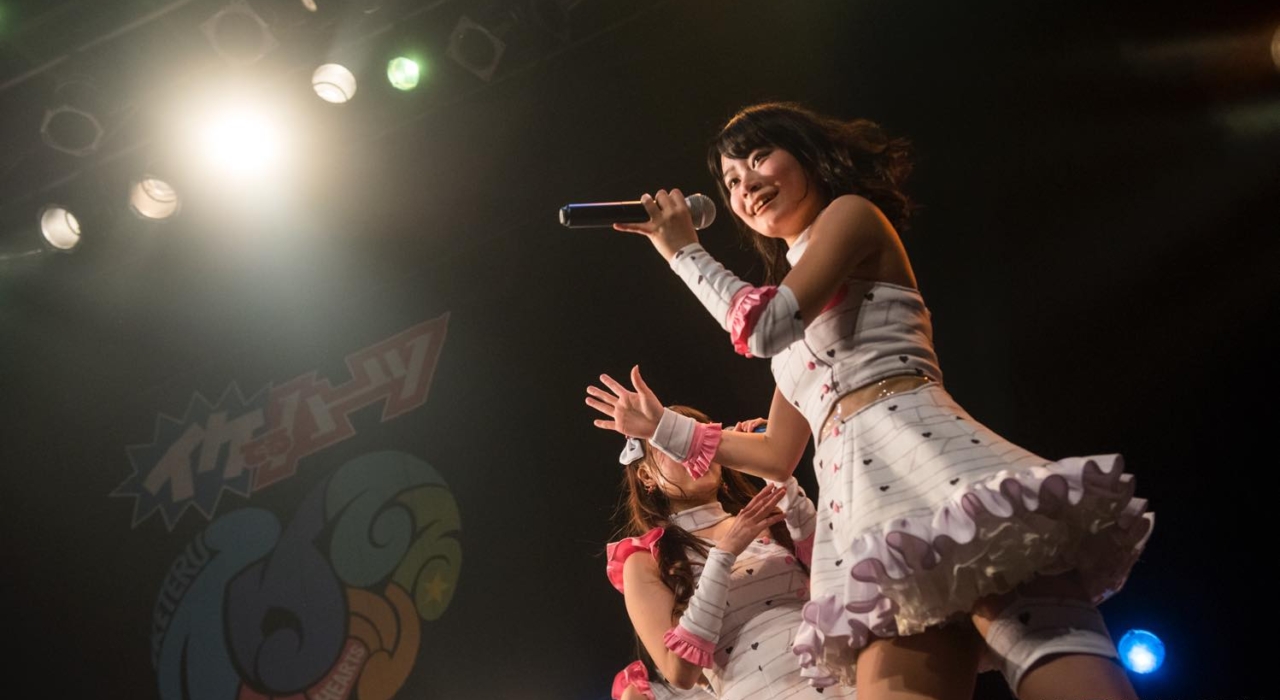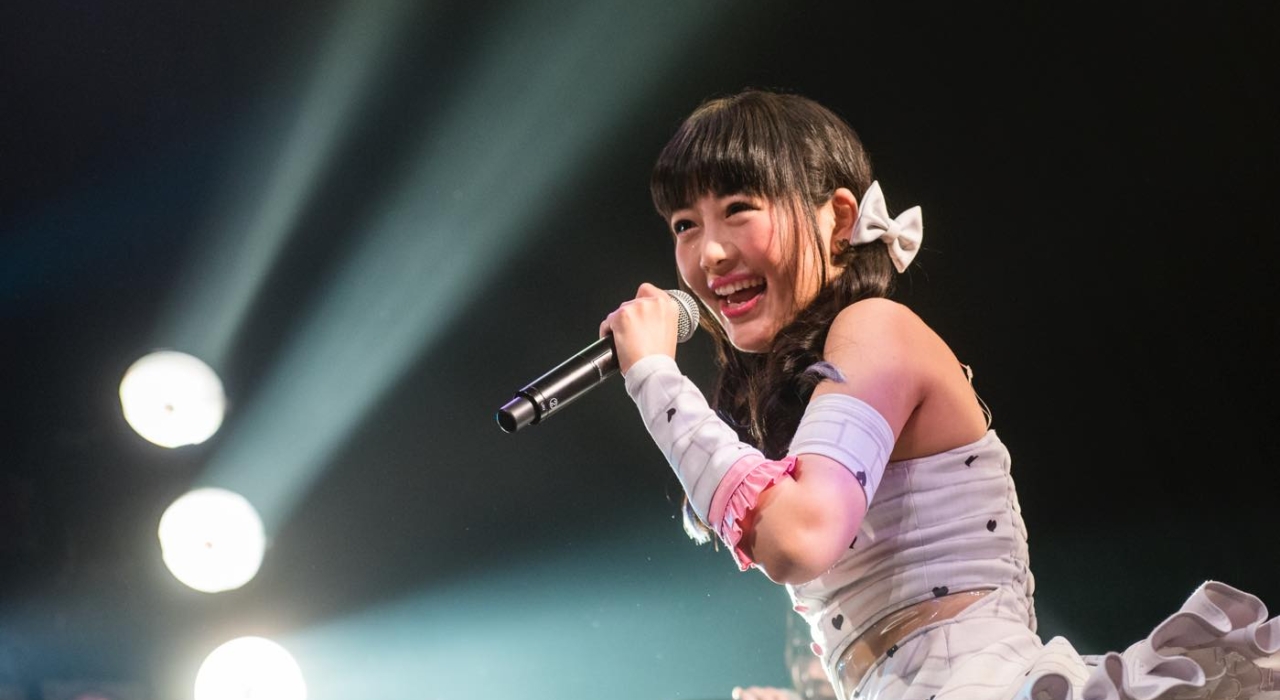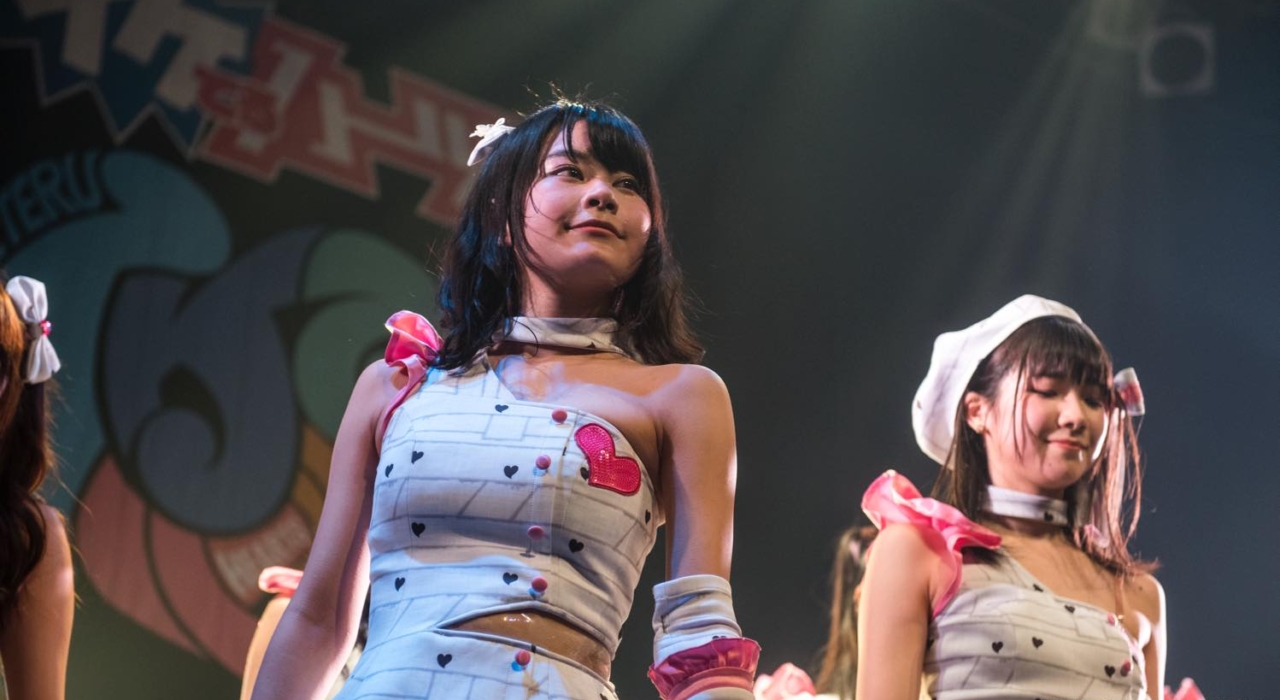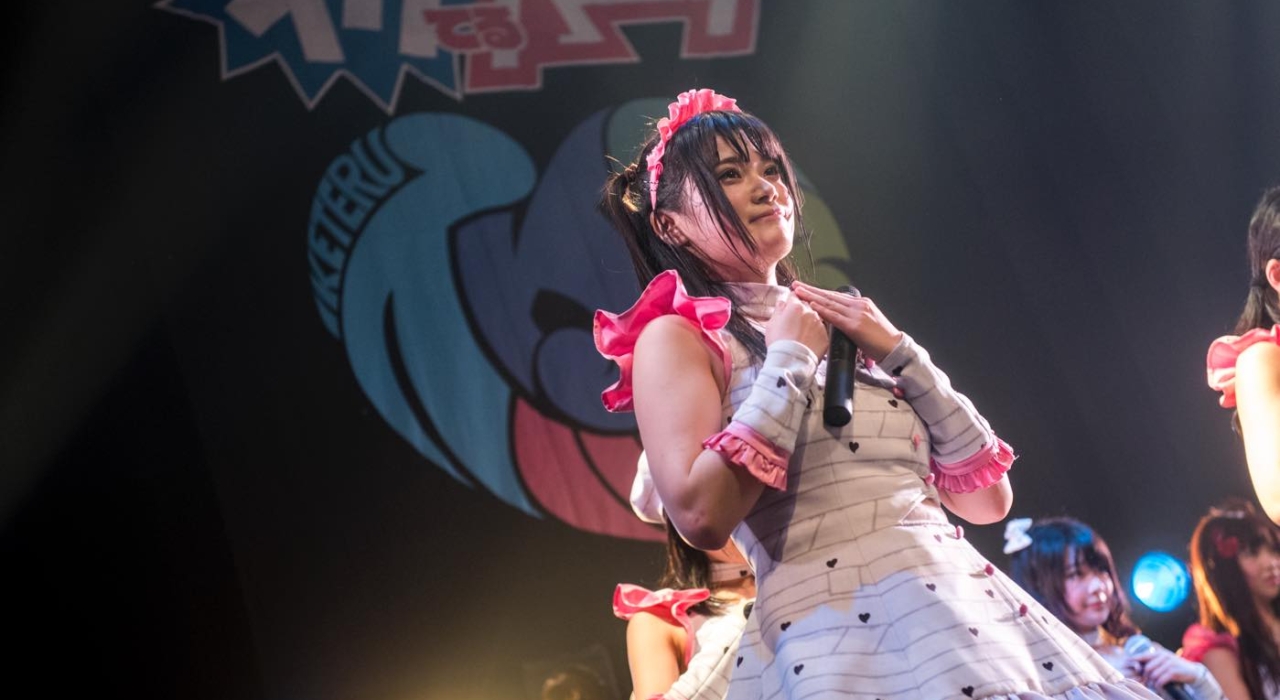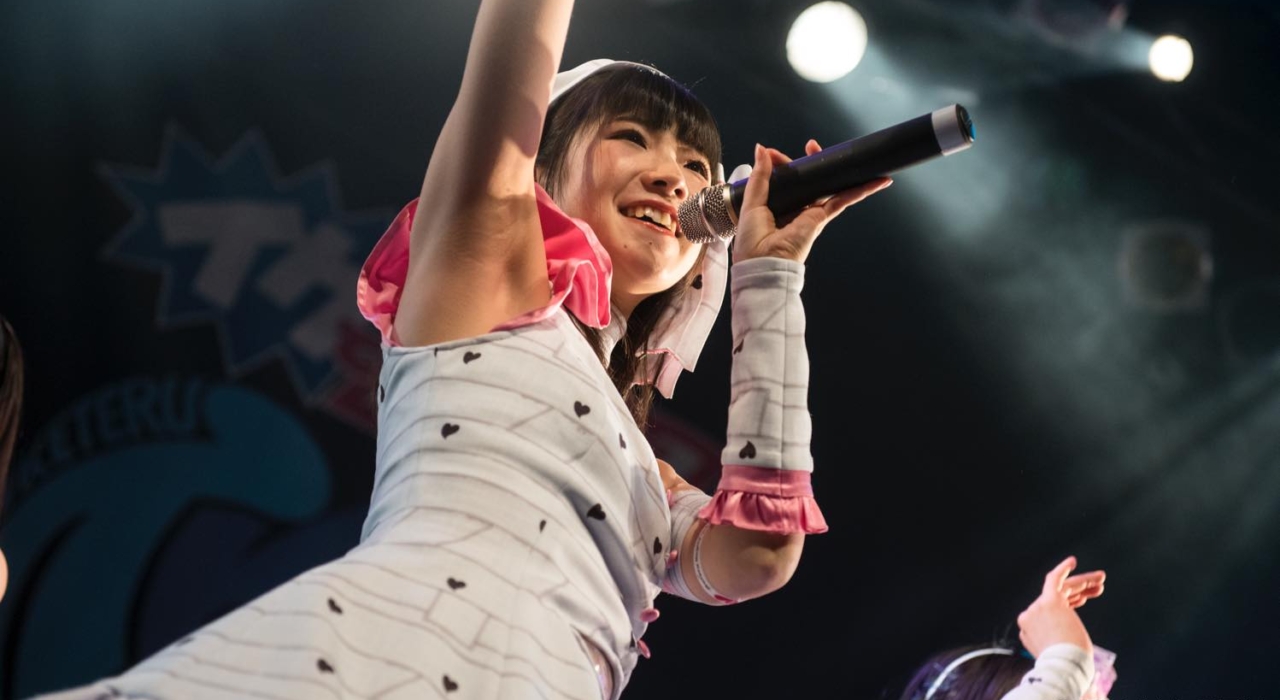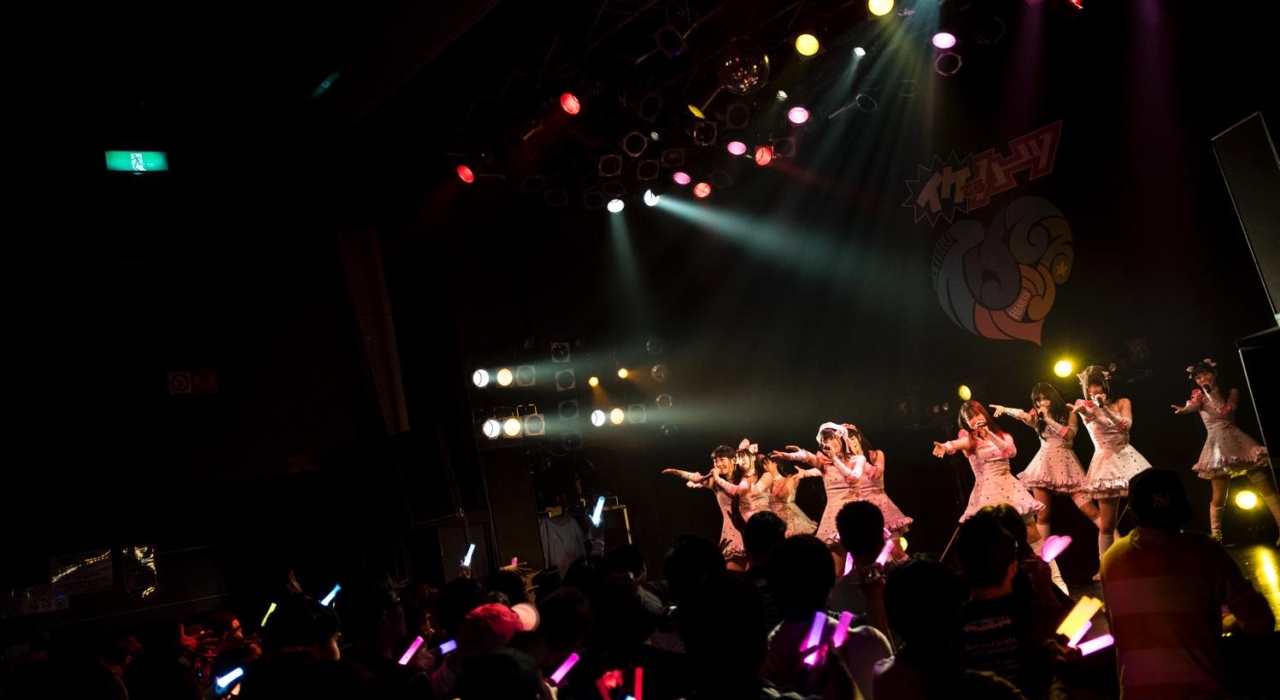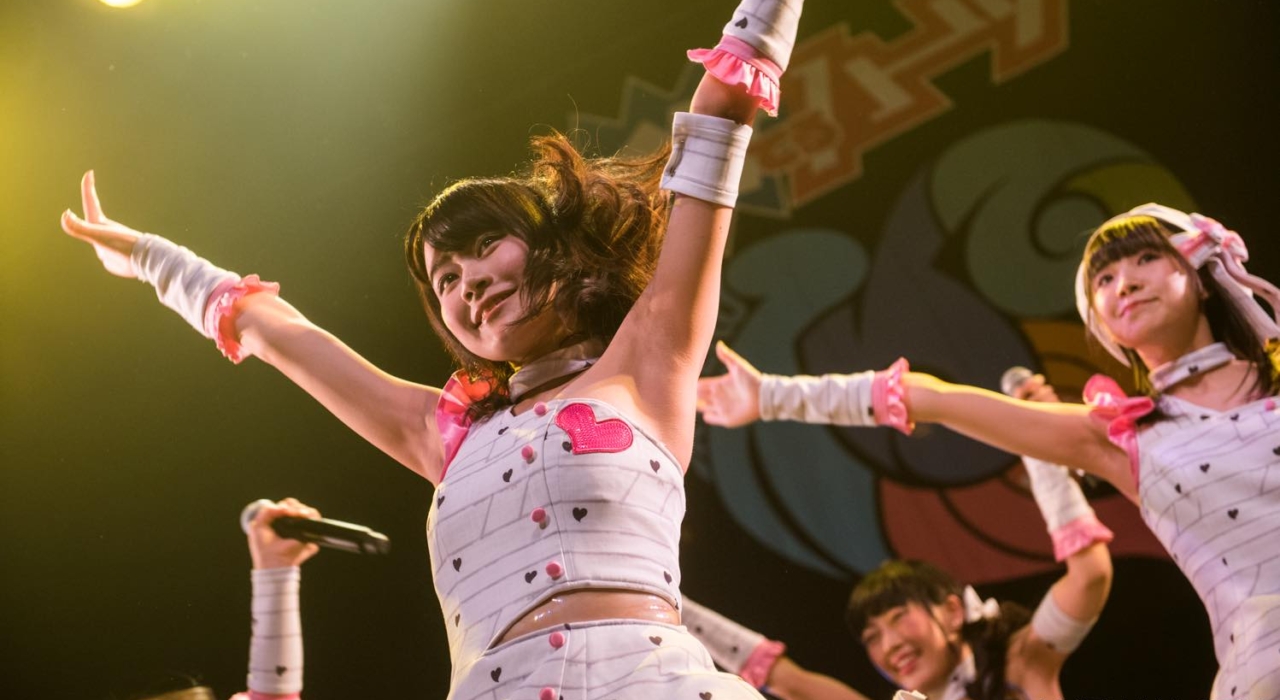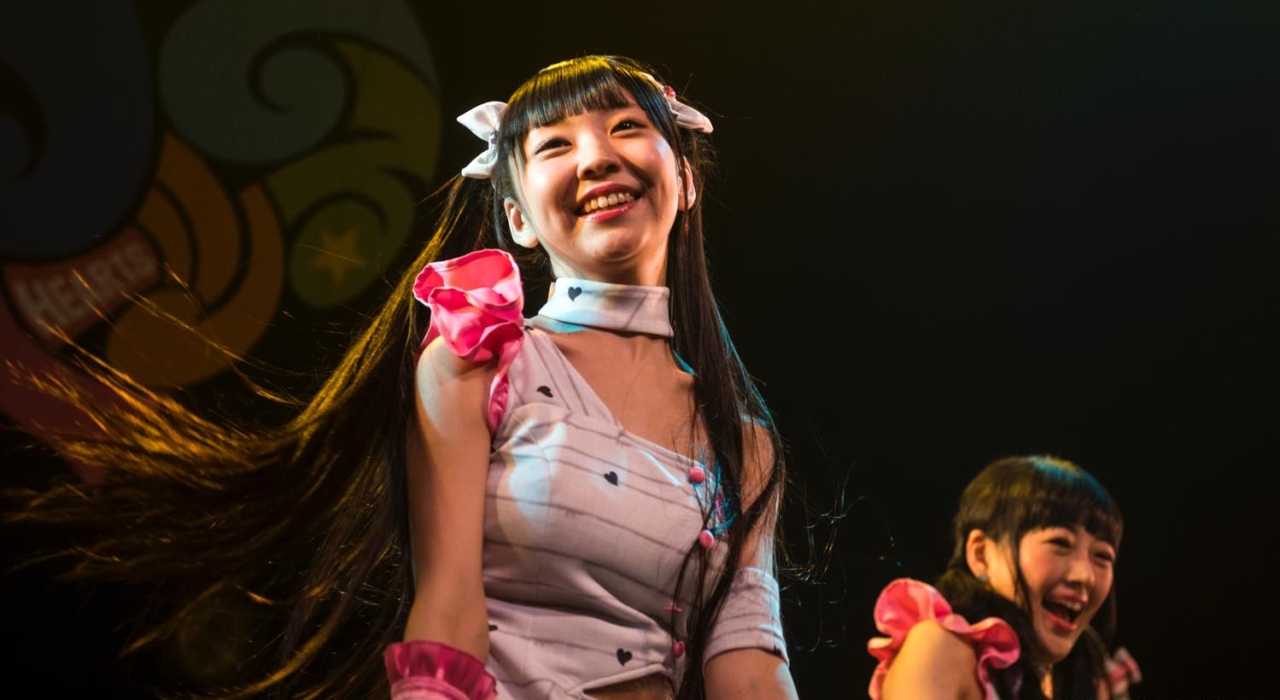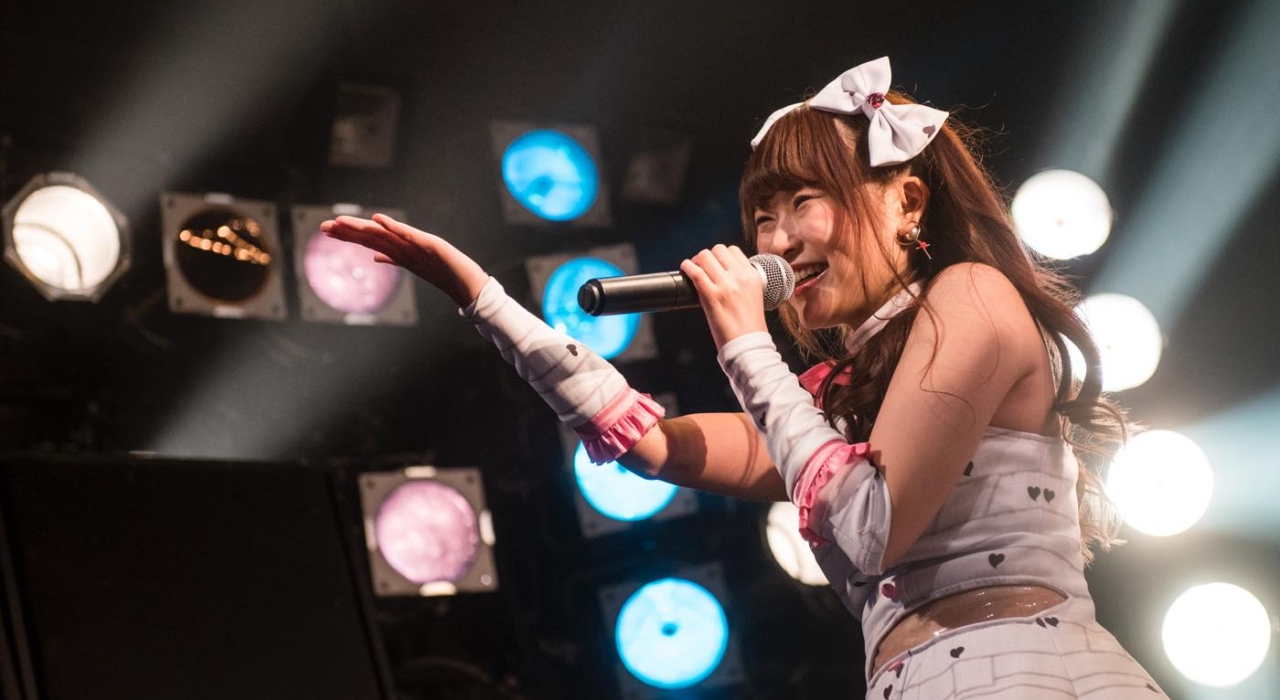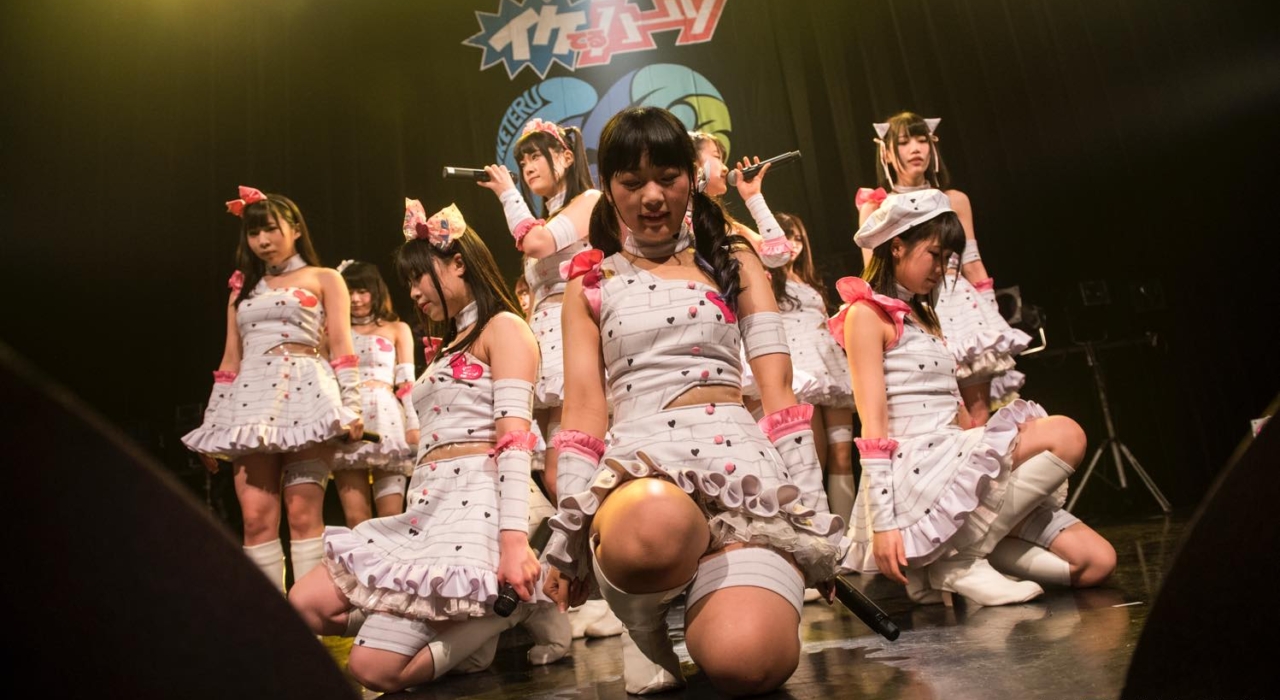 Only Uchida Kotone, Manami Kazune, Aise Risako, Arata Yuuyu, Tachibana Rie and Imai Aki stayed on stage for the next MC, calling for a very familiar concept for the fans: the "select corner"! A classic in Iketeru Hearts' concerts, where the group splits in two or more units, to perform a song of their choice. "This is the first time I perform for the entire one-man live, I felt like I could not remember everything," confessed Aise Risako (as the previous one-man was actually the very first as a 11 members group, but the 2nd generation members only took part in half of the show). Arata Yuyu tried to show some sympathy, stating that it was the same for her, but Tachibana Rie called her out! "Liar! You were unstoppable because of the adrenaline!" she shouted, making the entire venue burst out with laughter. One of the running gags of the night was how poor Imai Aki caught the flu virus not only once, but twice this year! She therefore missed on most of the release events for Rosetta Stone. "I felt lonely, it was the worst," she said, despite the somewhat comical tone of her story.
Their comrades showed up on stage after this MC, wearing the tour's special new outfit: a red and white dress with a heart pattern, seemingly inspired by Alice in Wonderland's Red Queen?! Nijika, Ochi Karin, Usami Madoka, Koizumi Shiika and Shiroki Leia performed "Opera Fantasia", whereas the first MC group picked "NEXT STAGE".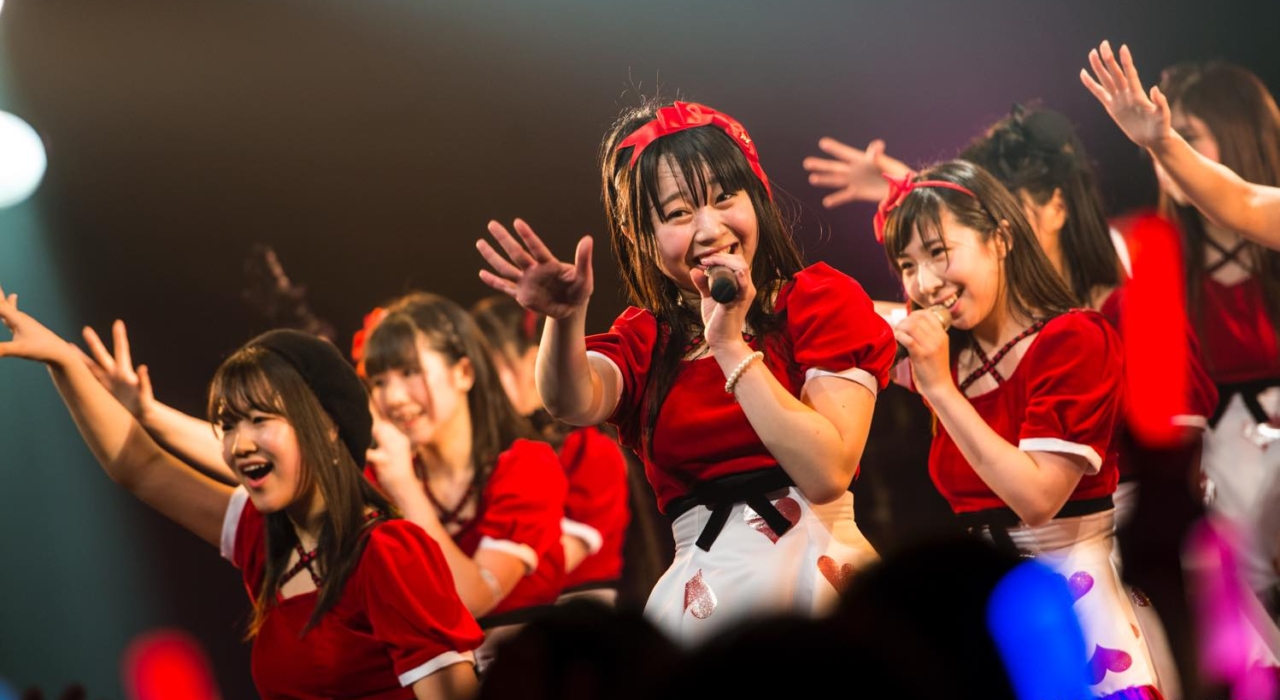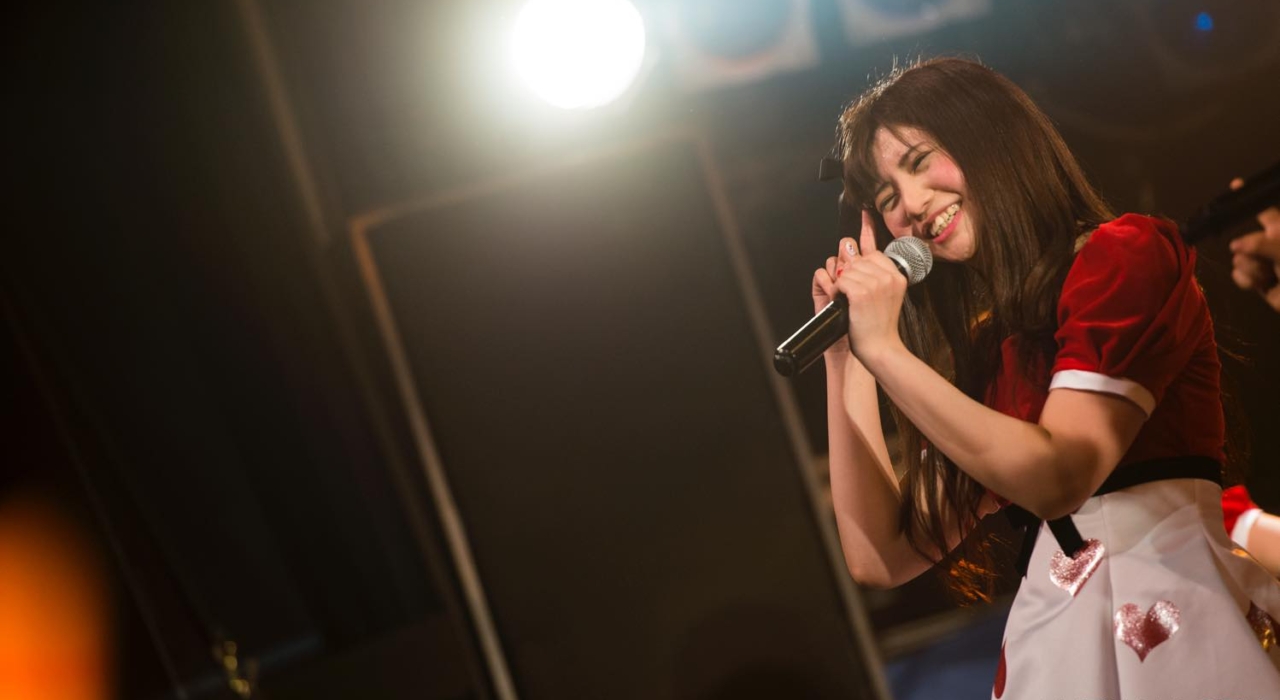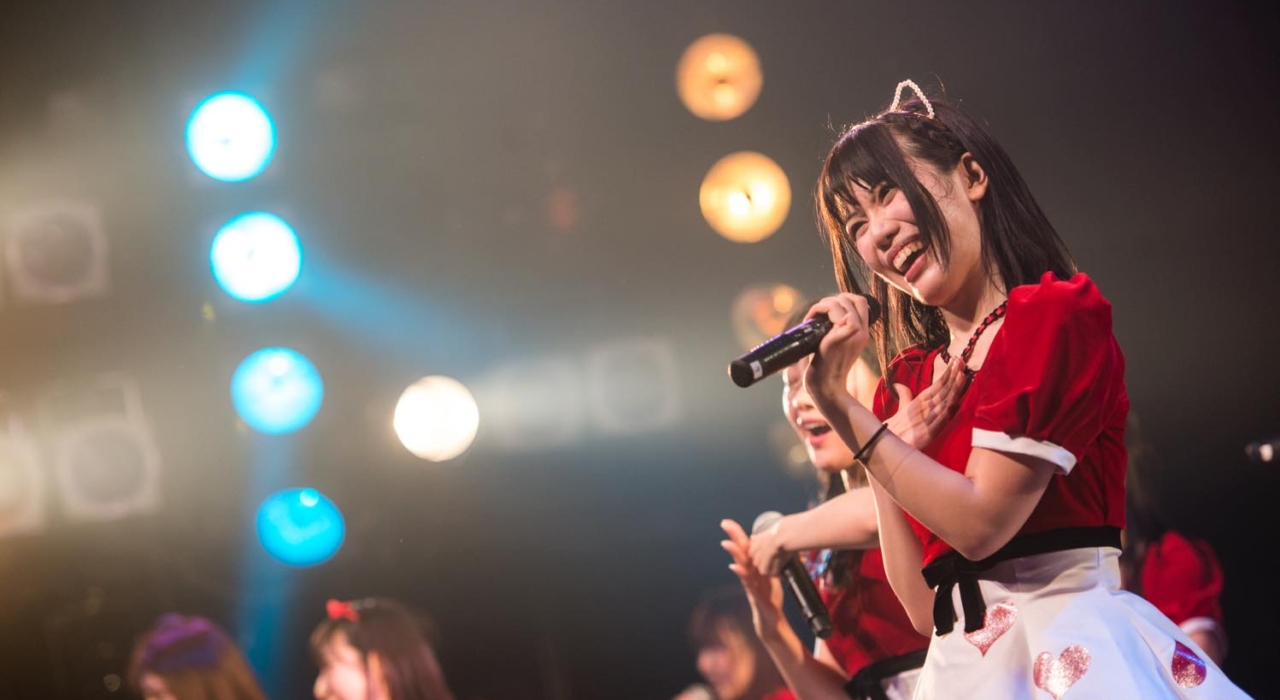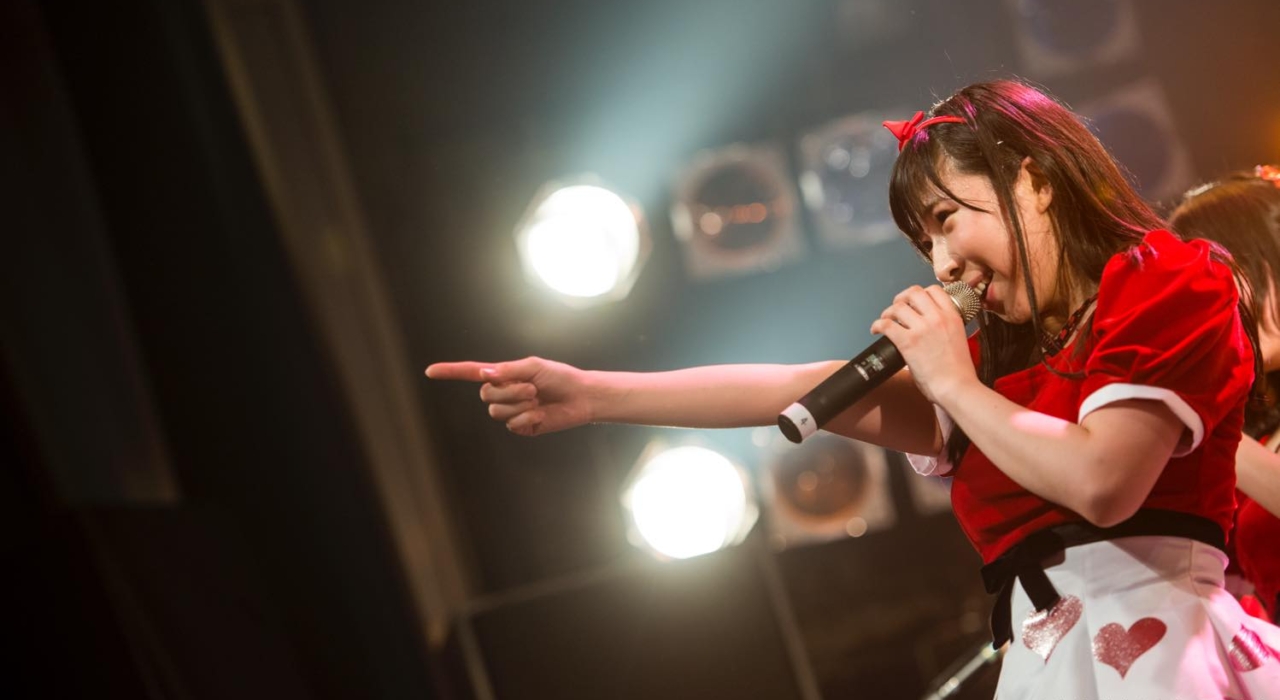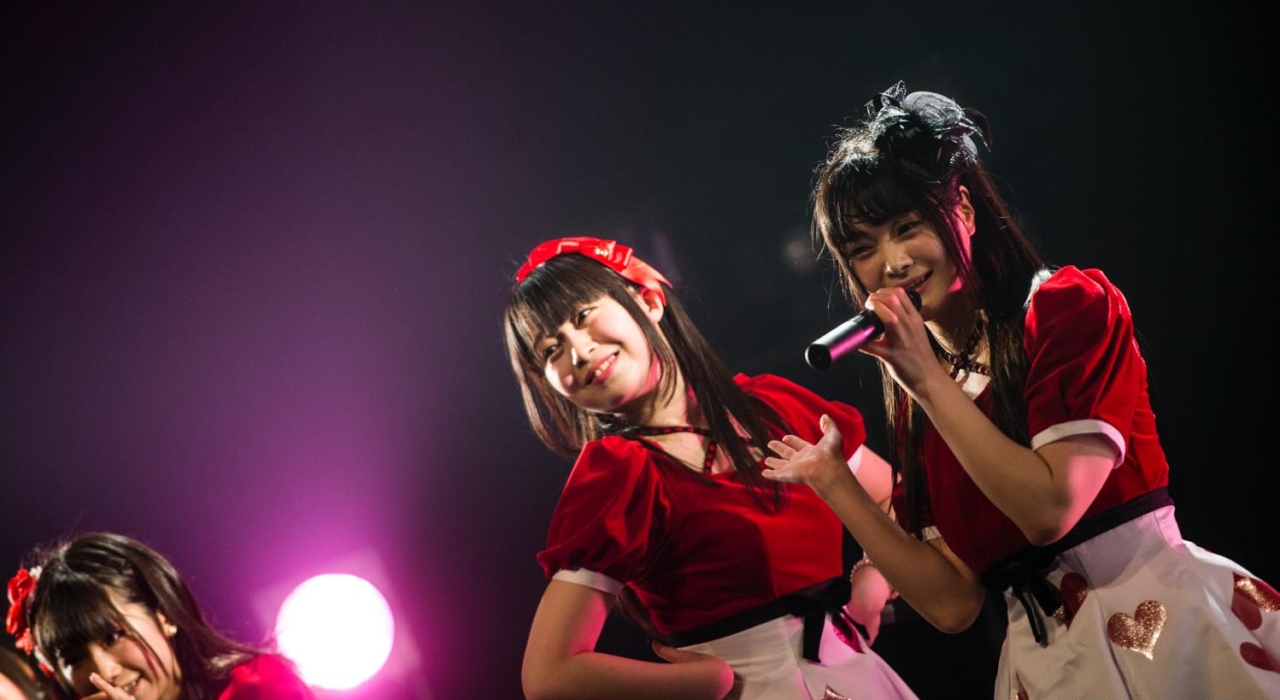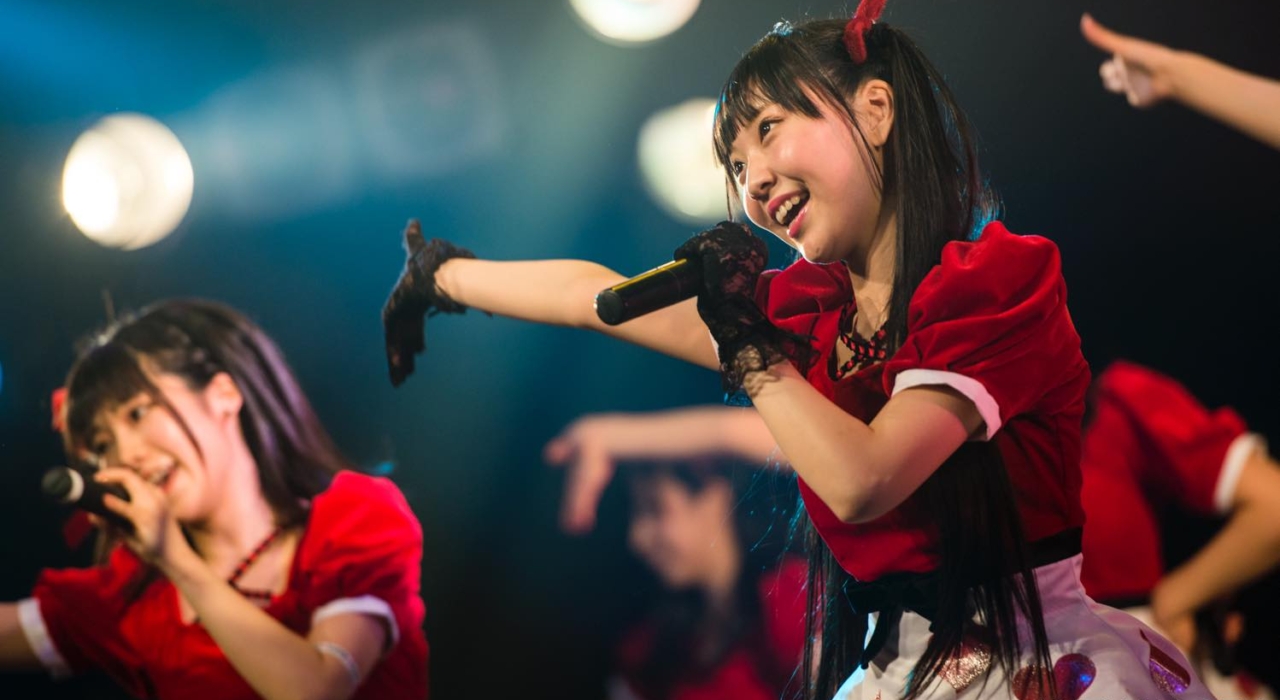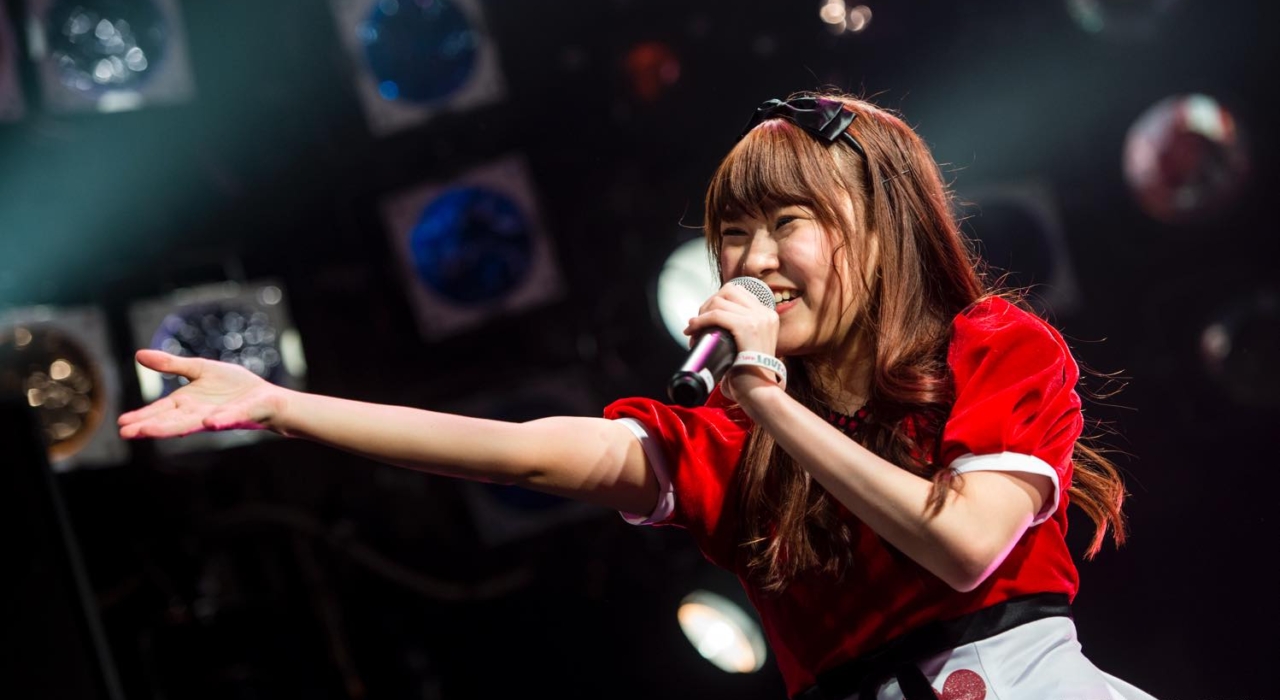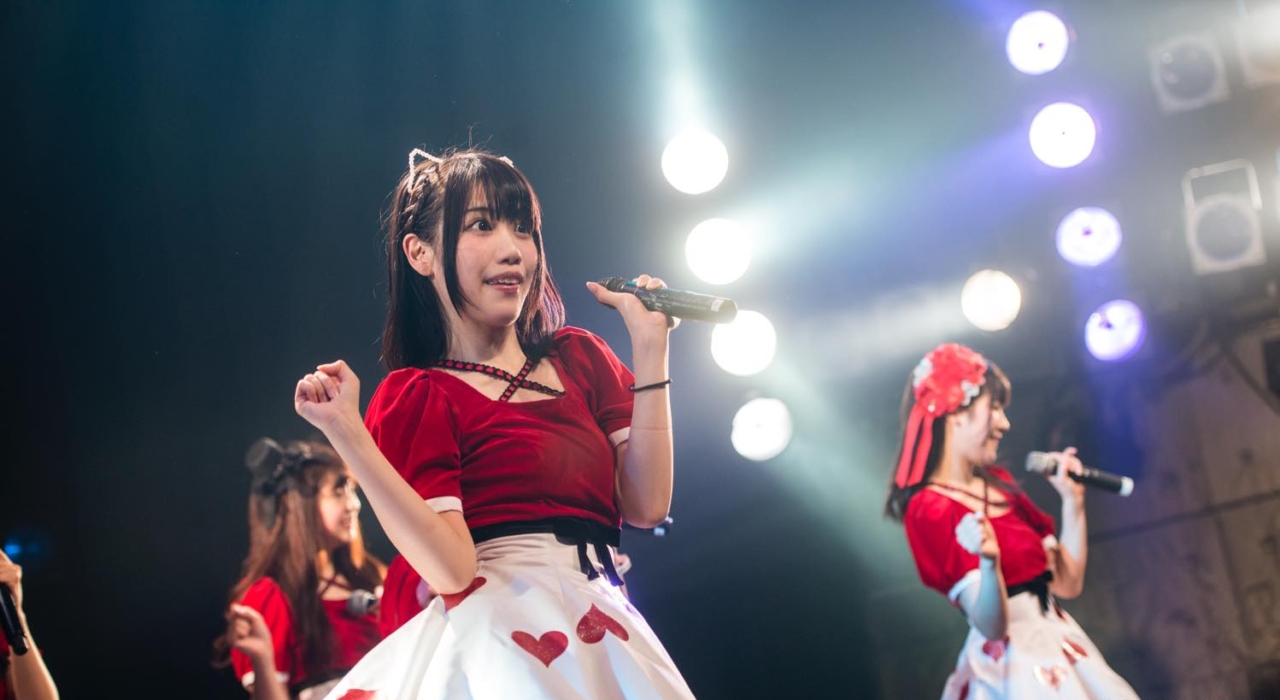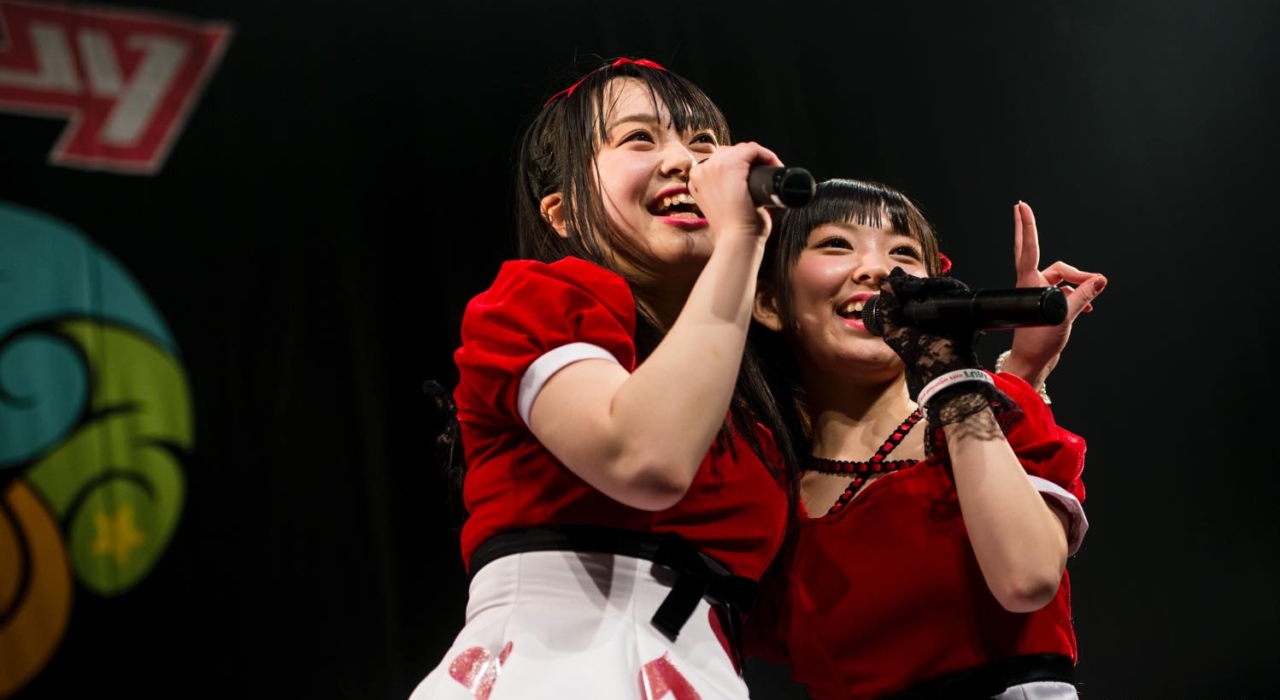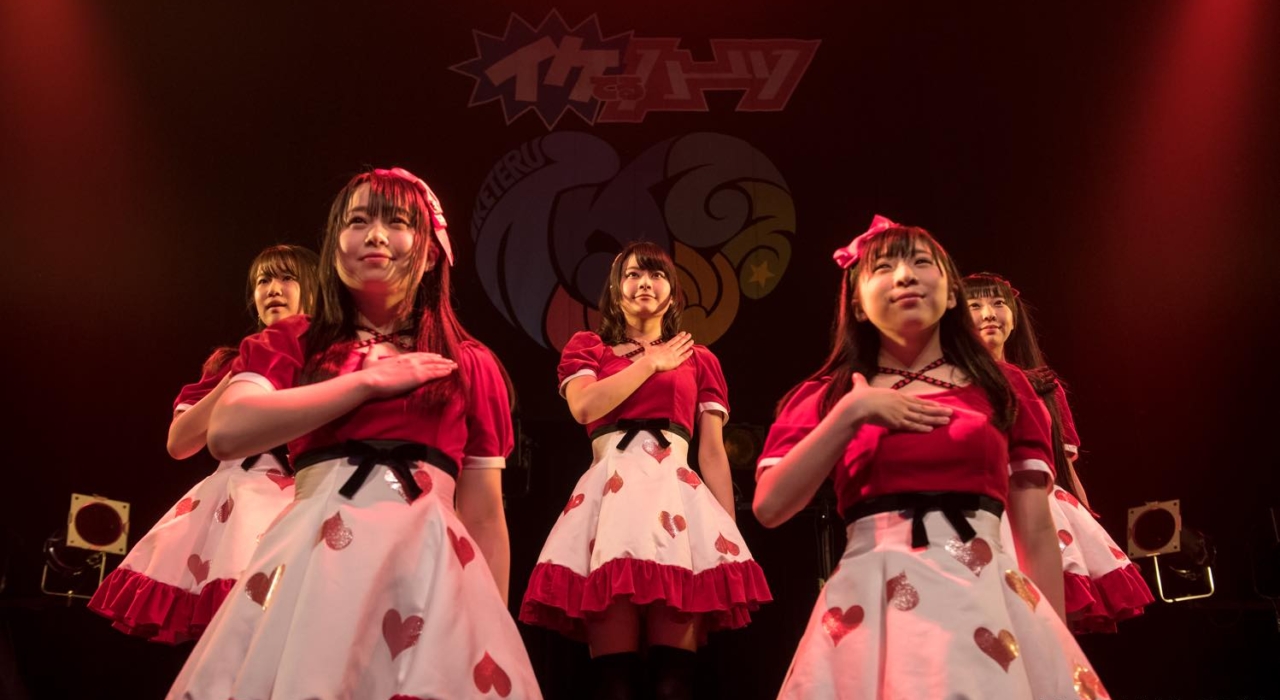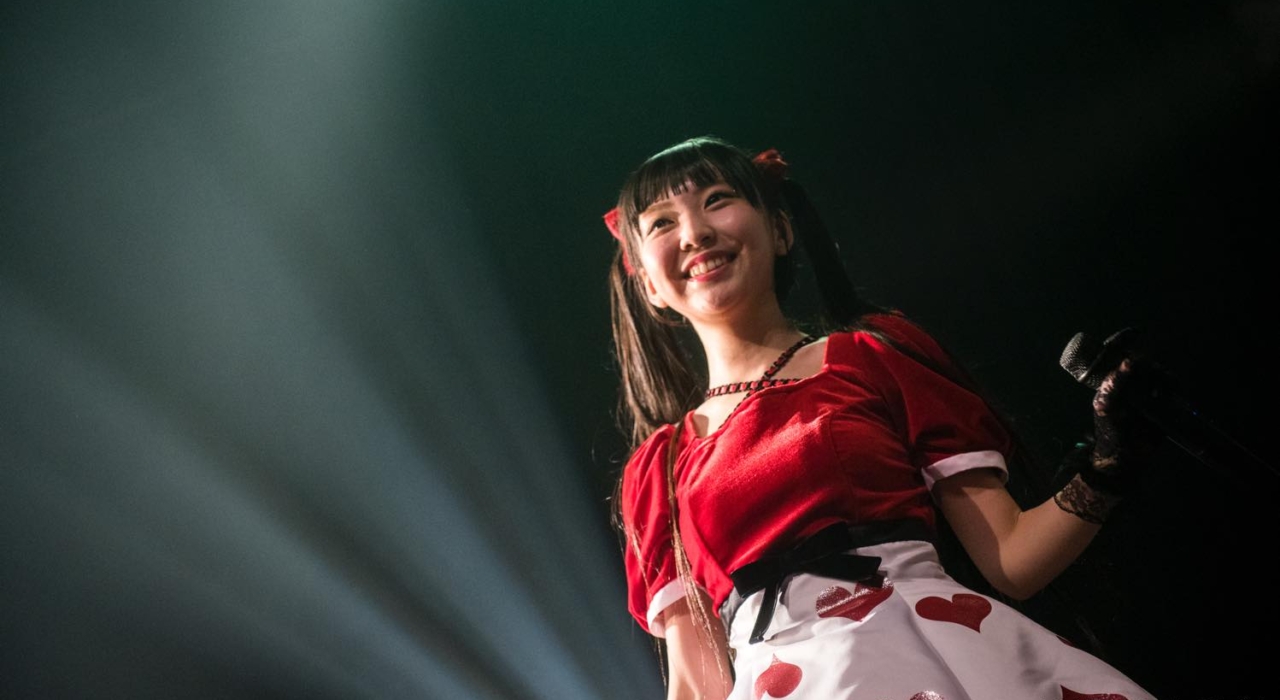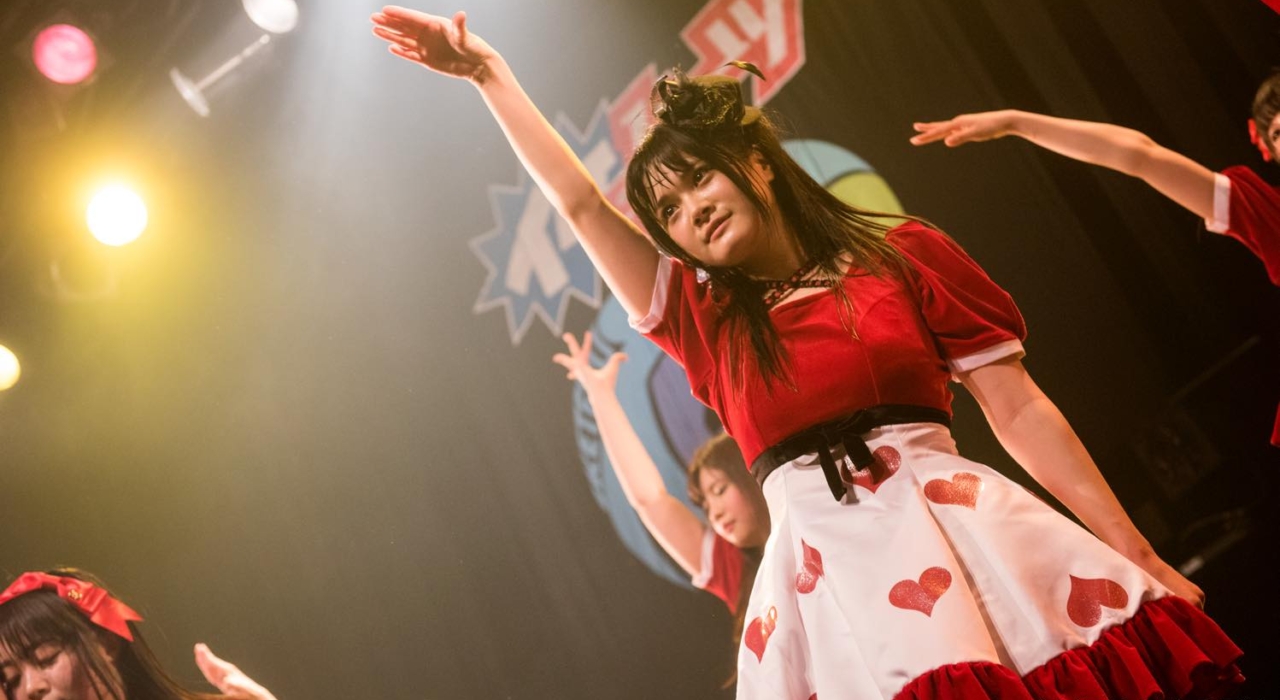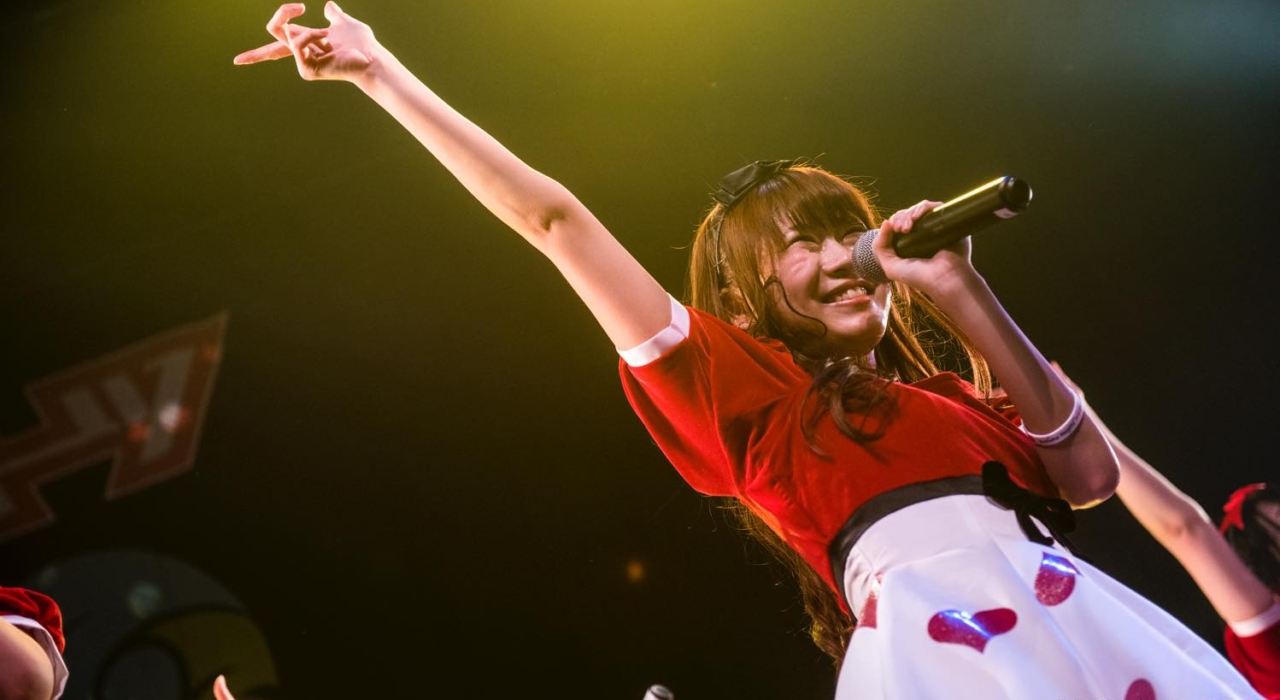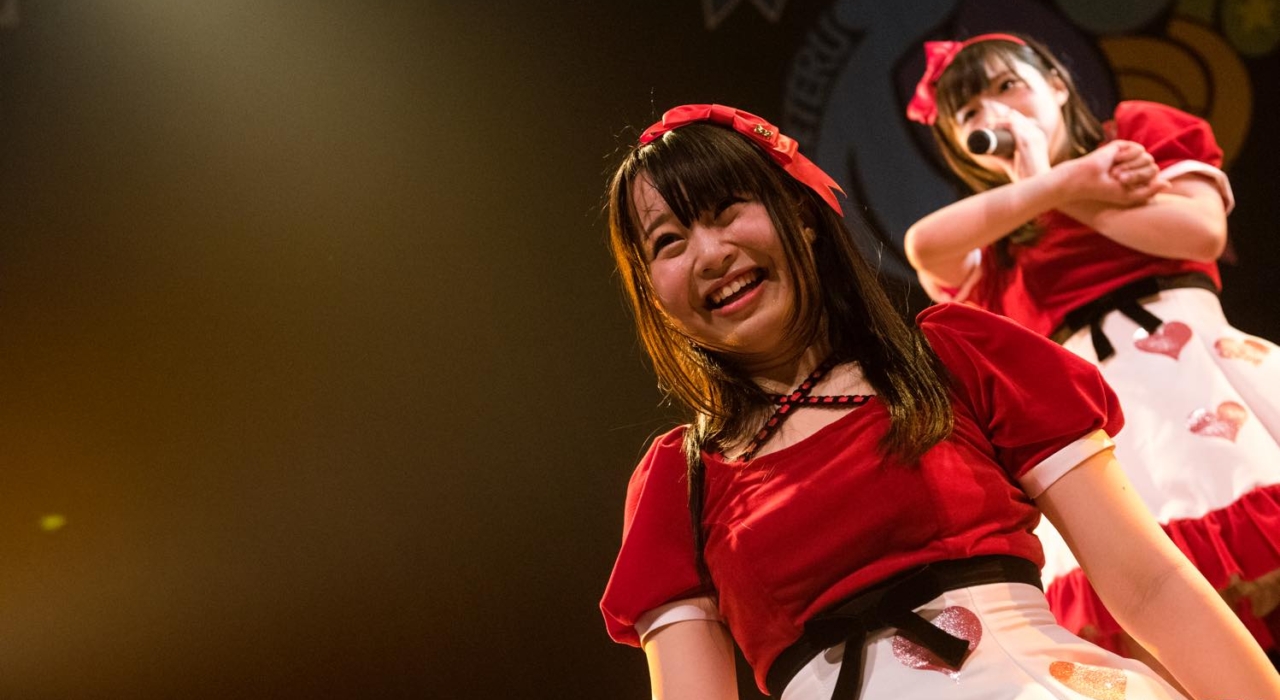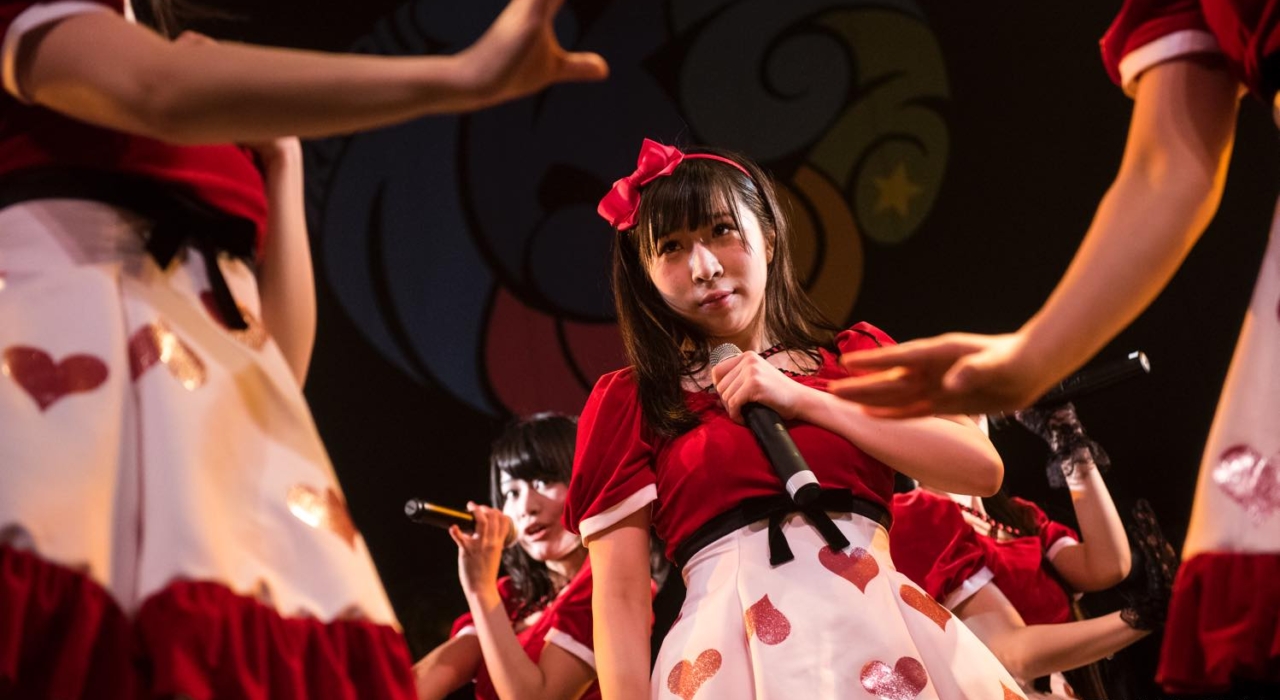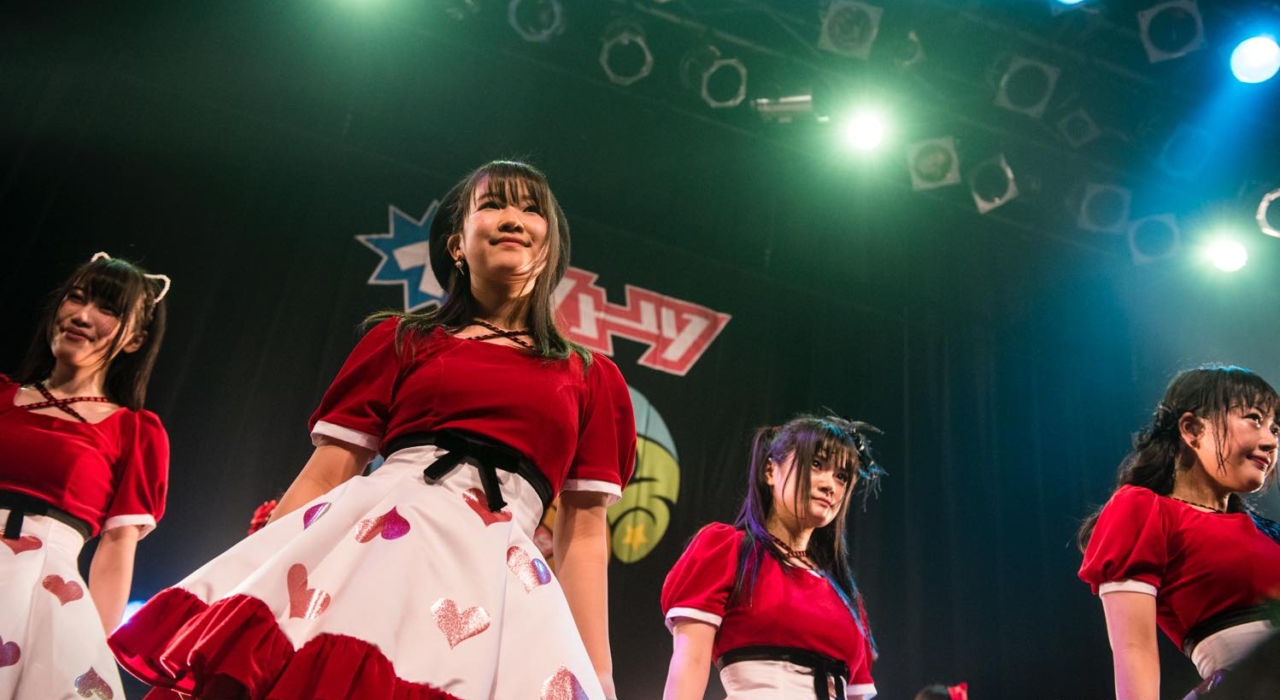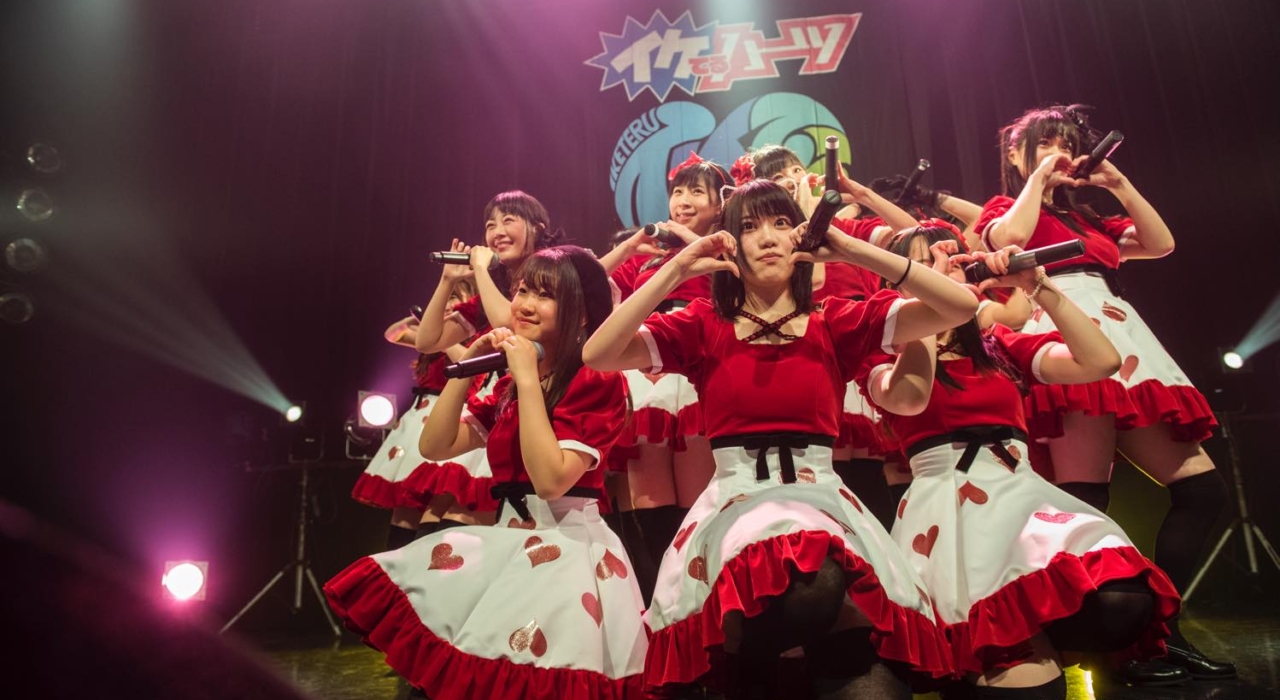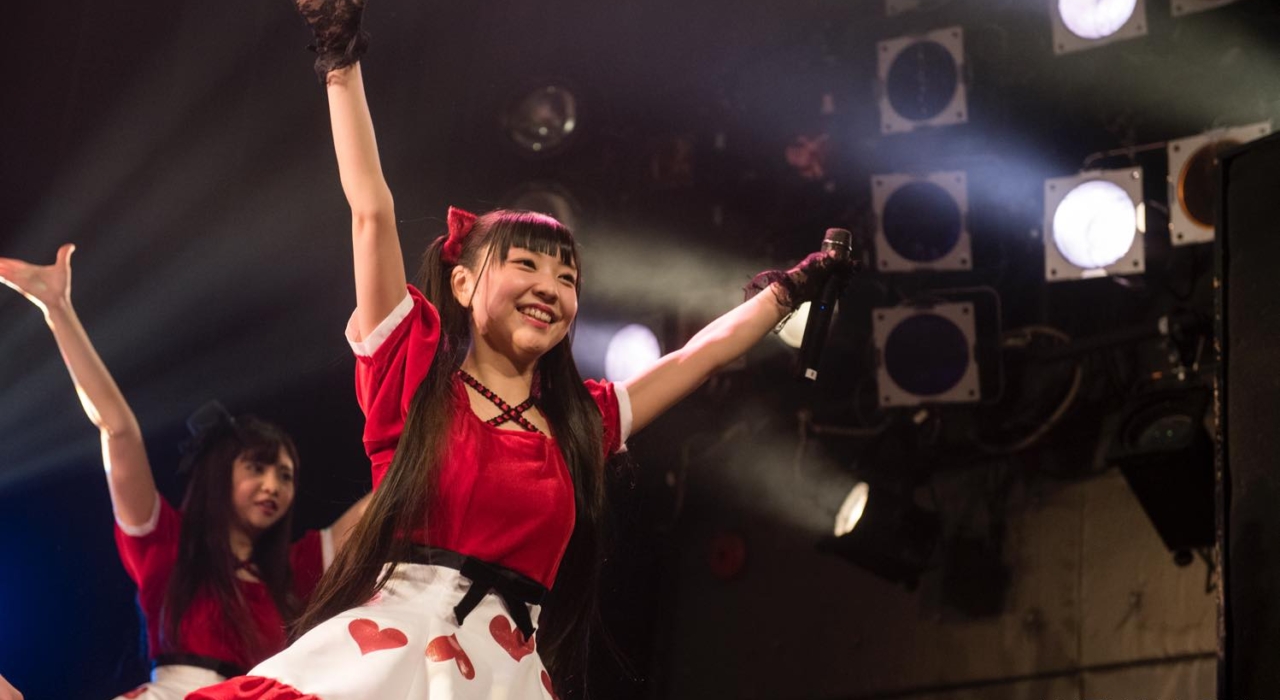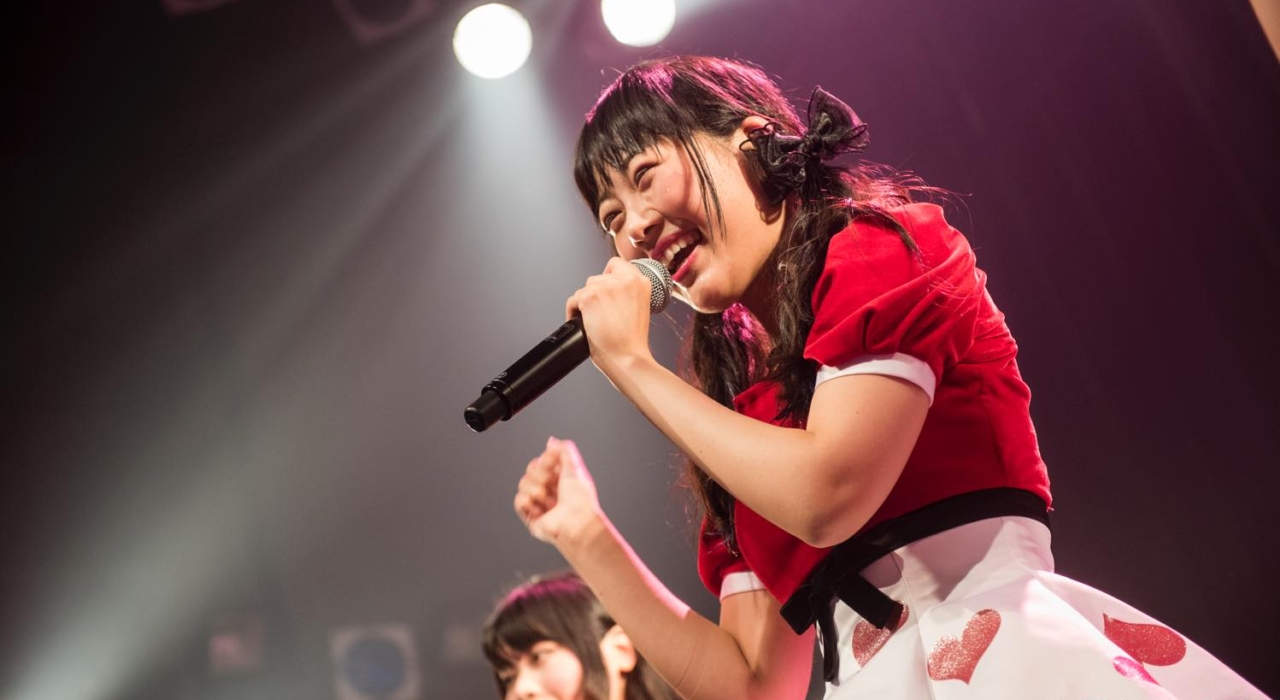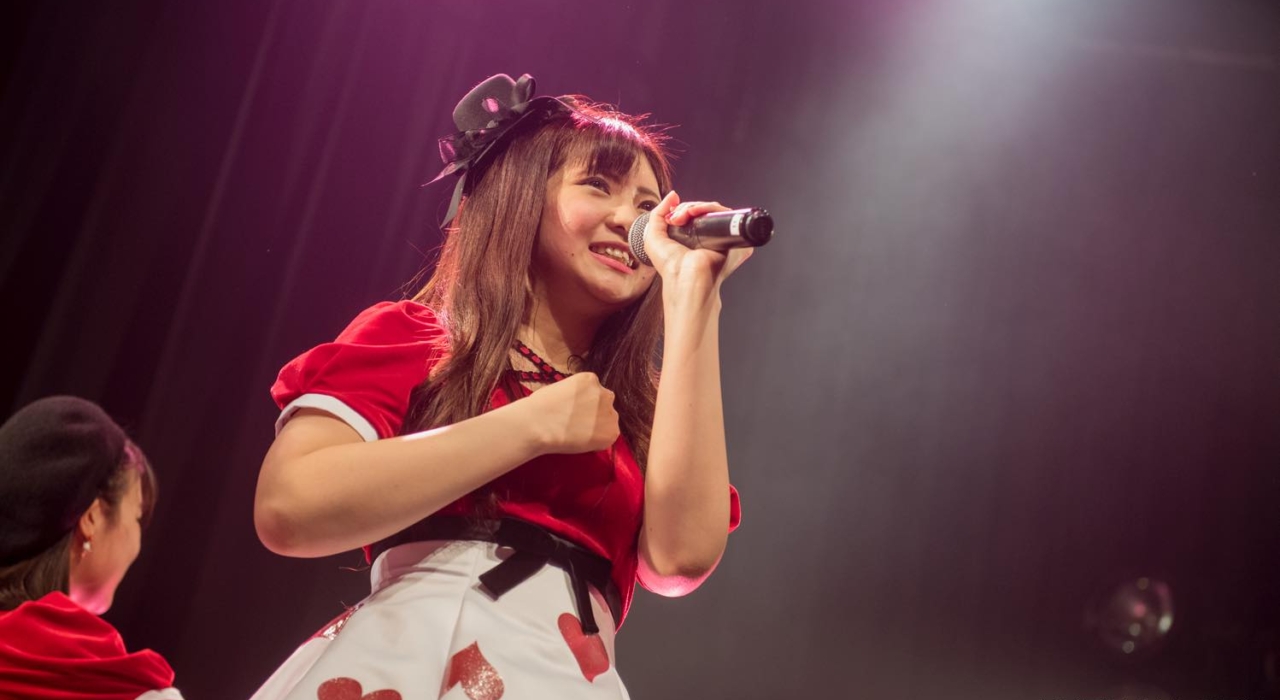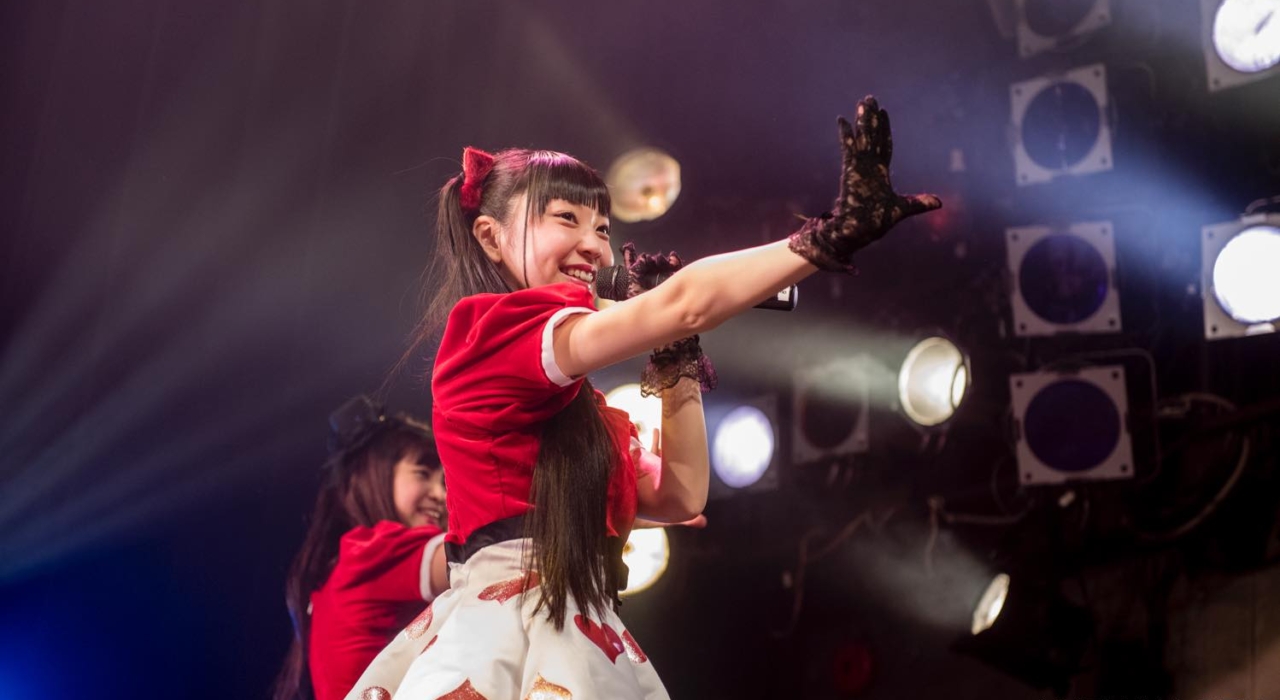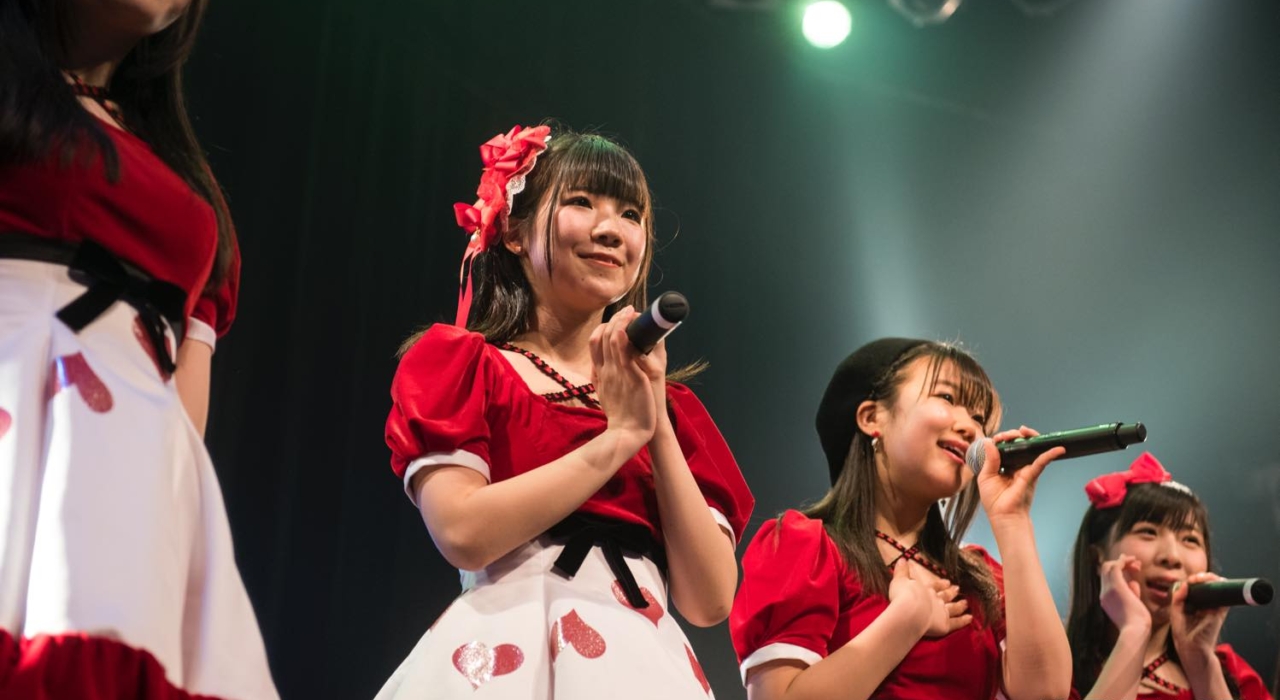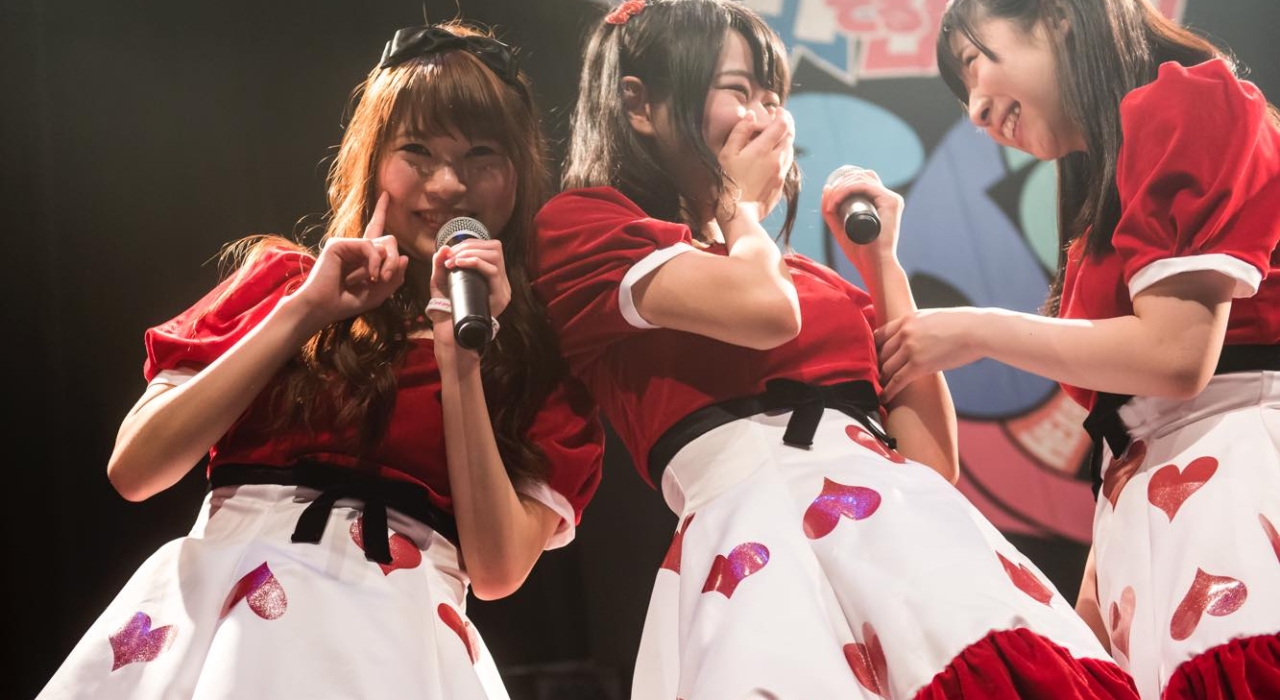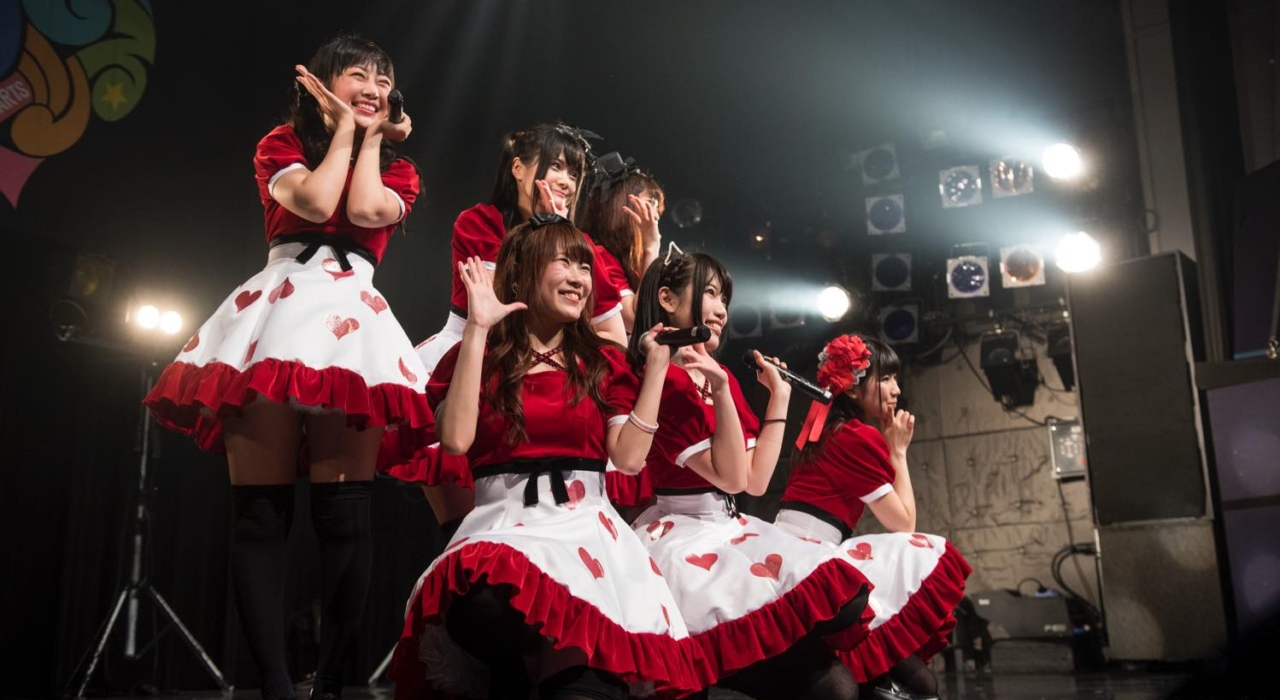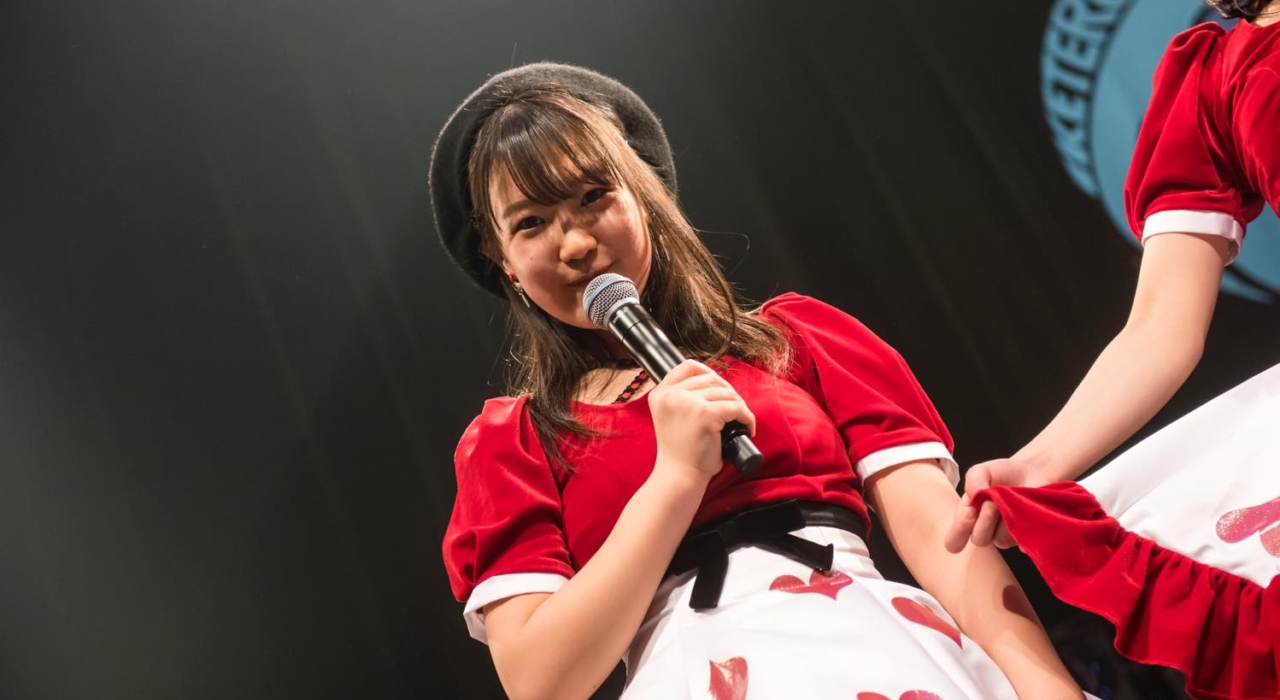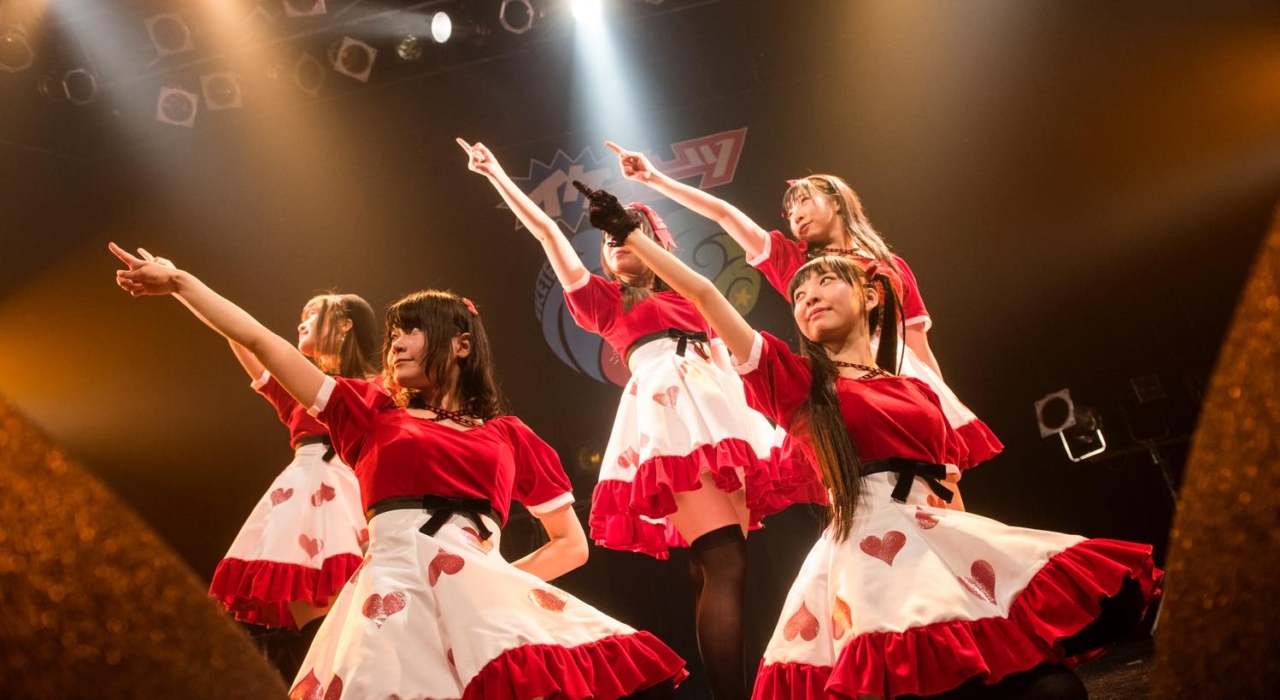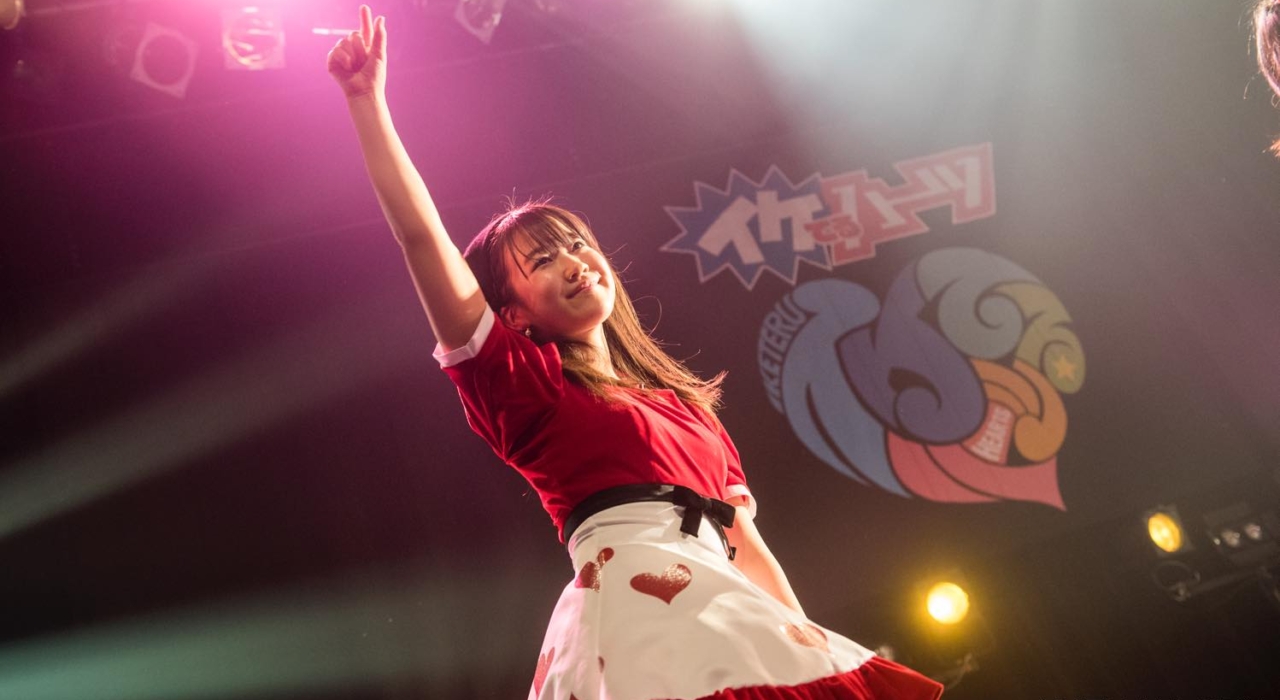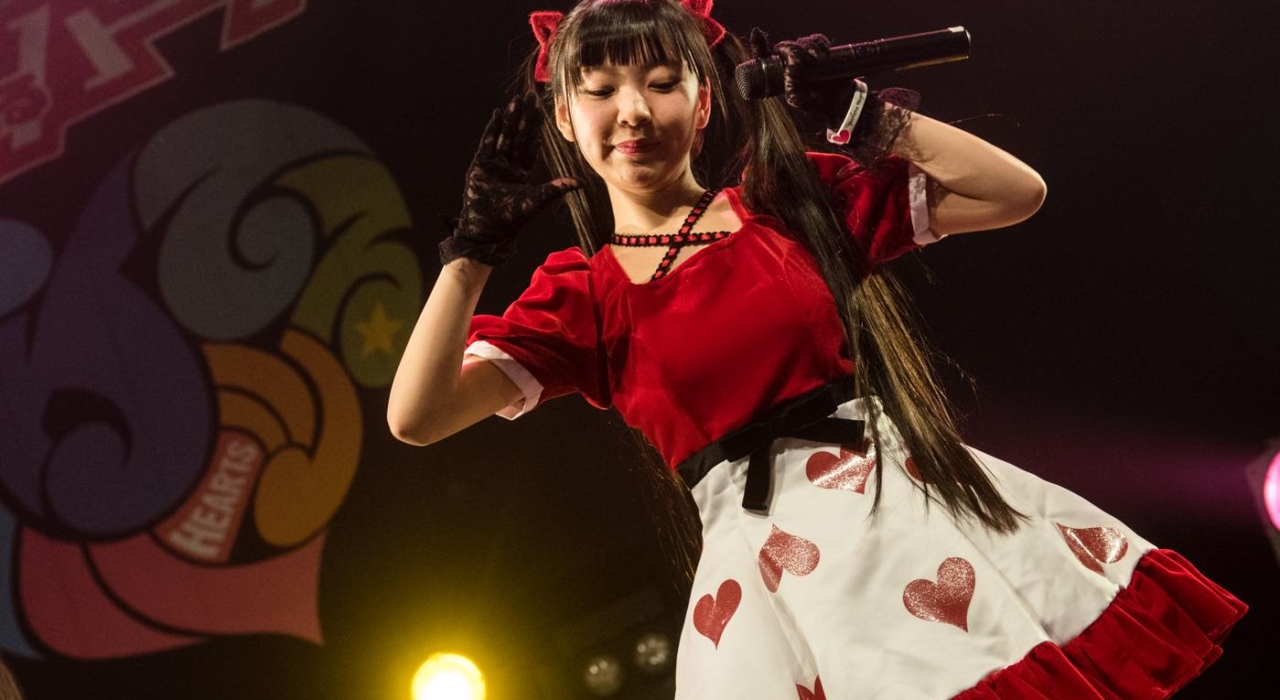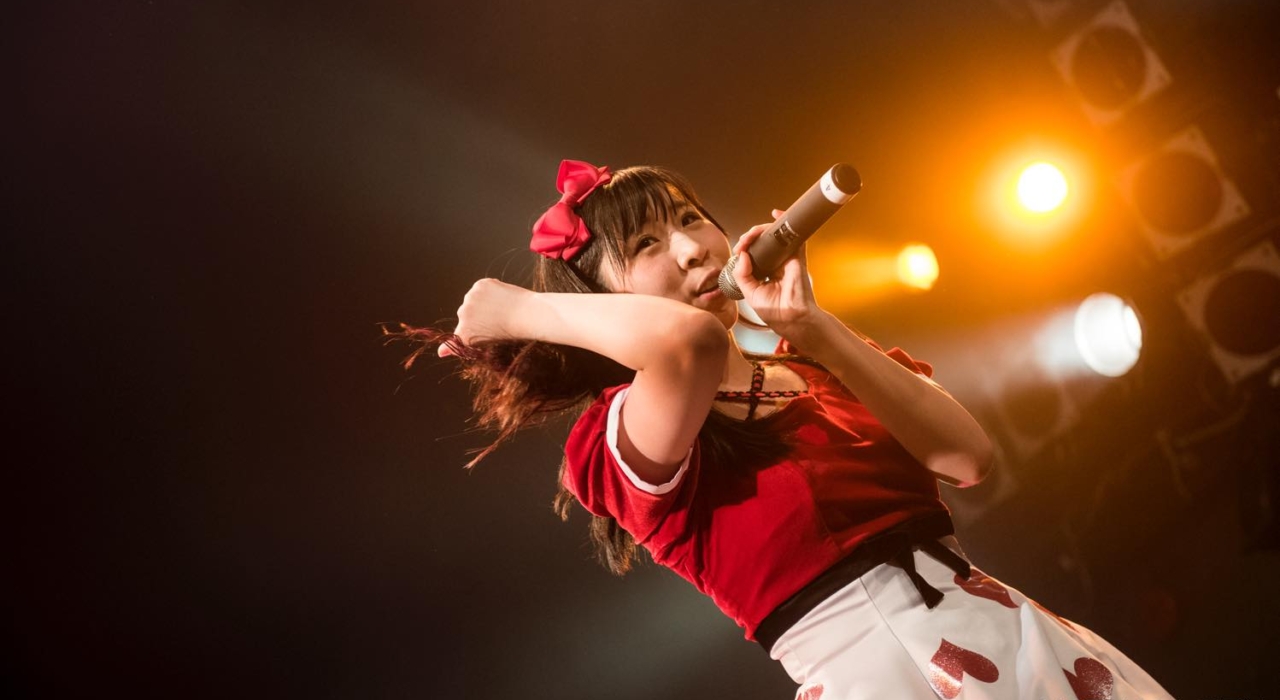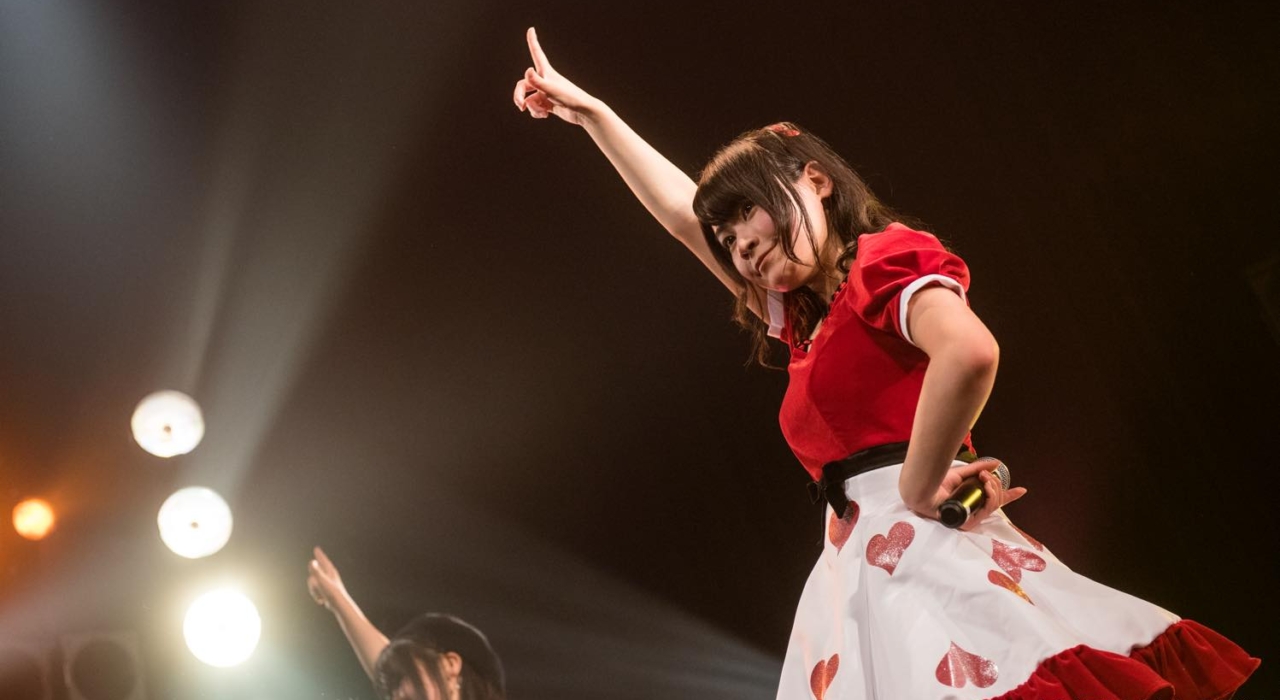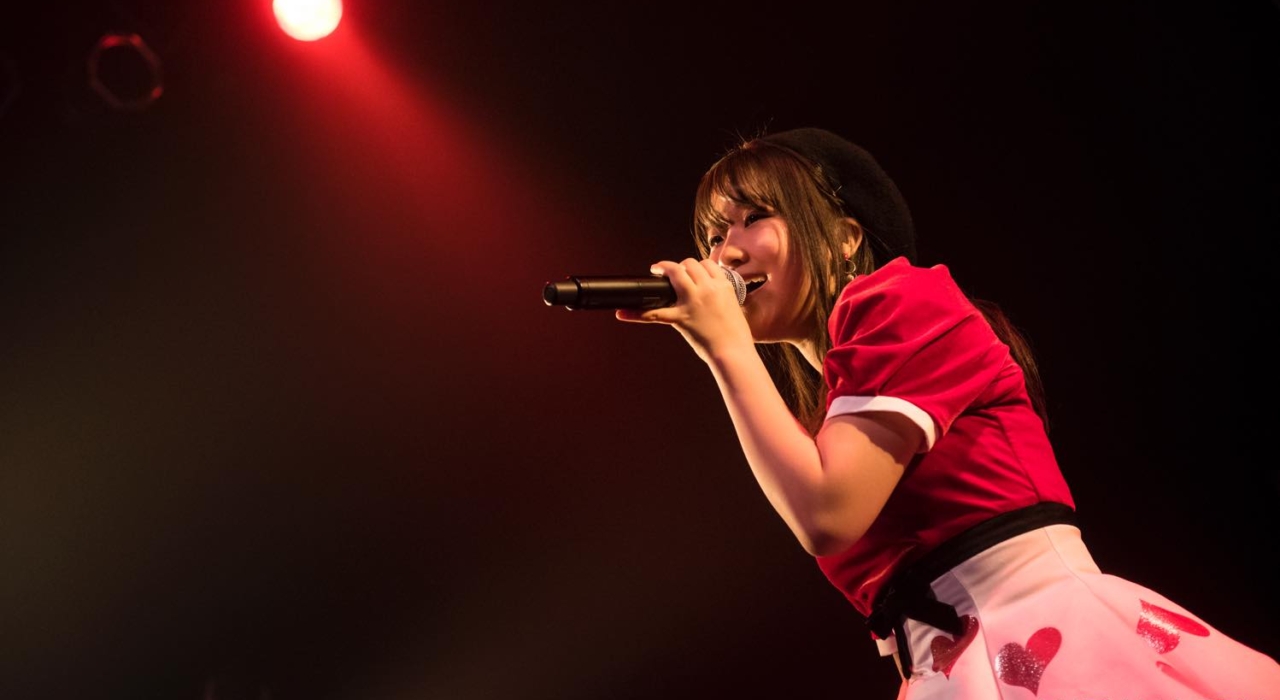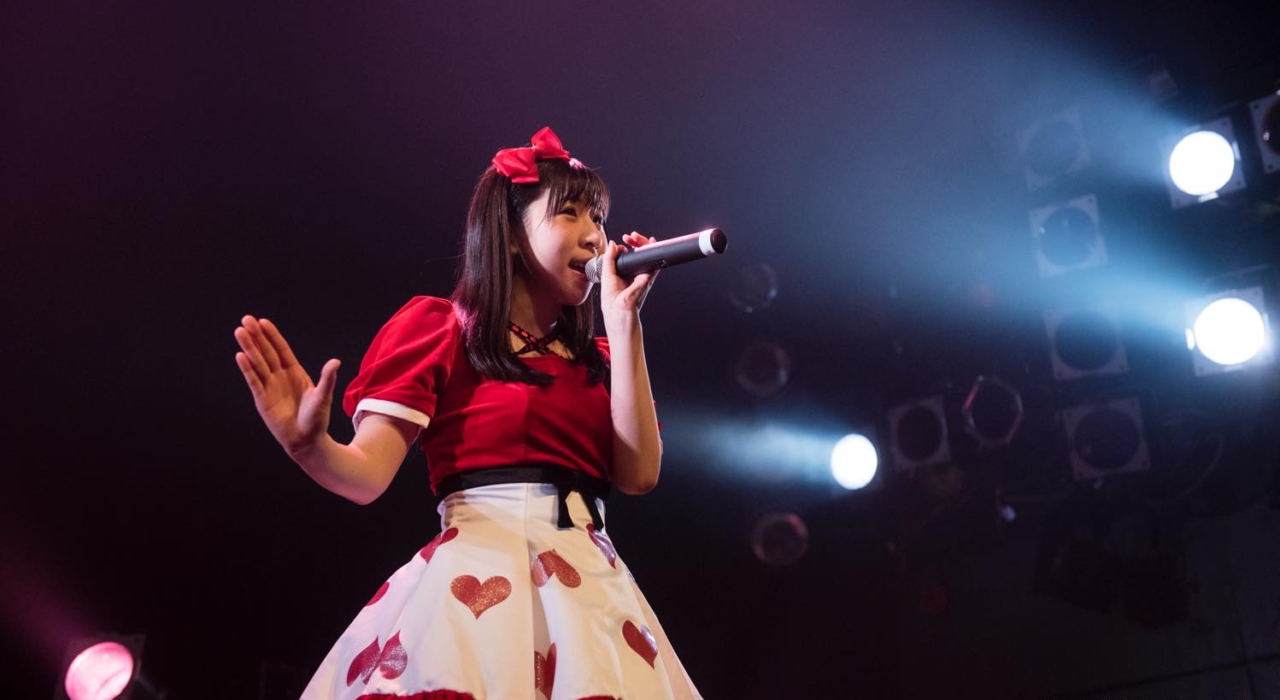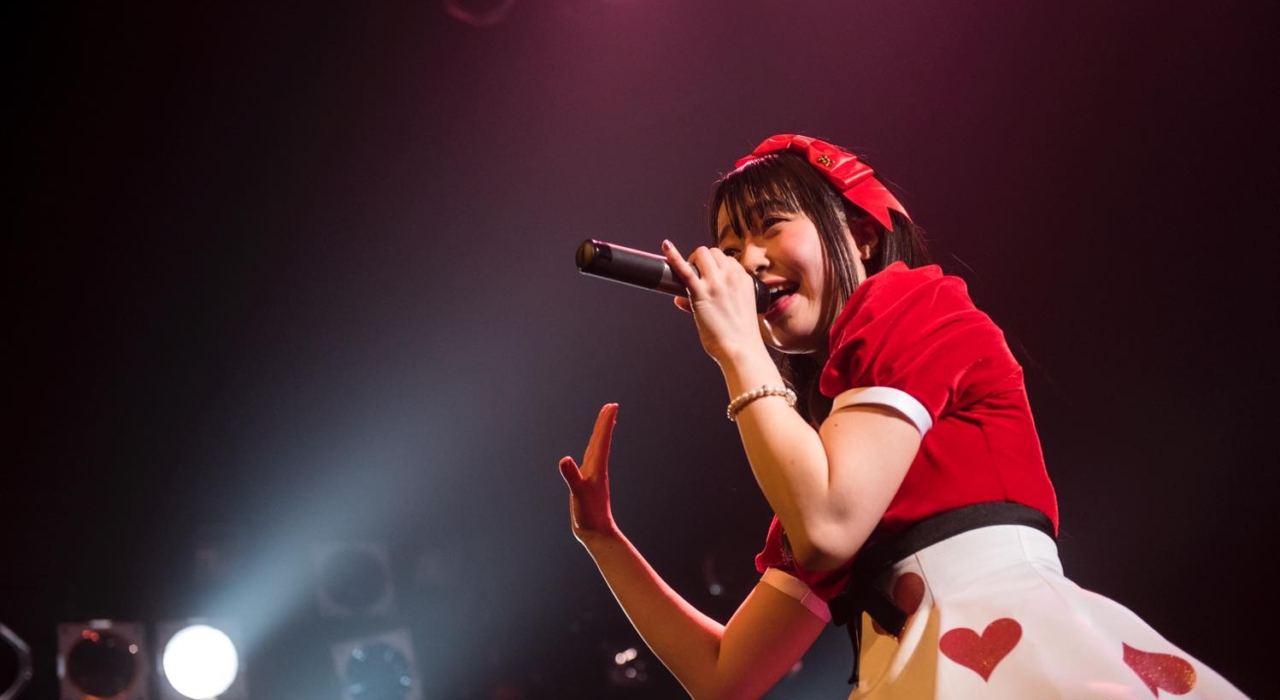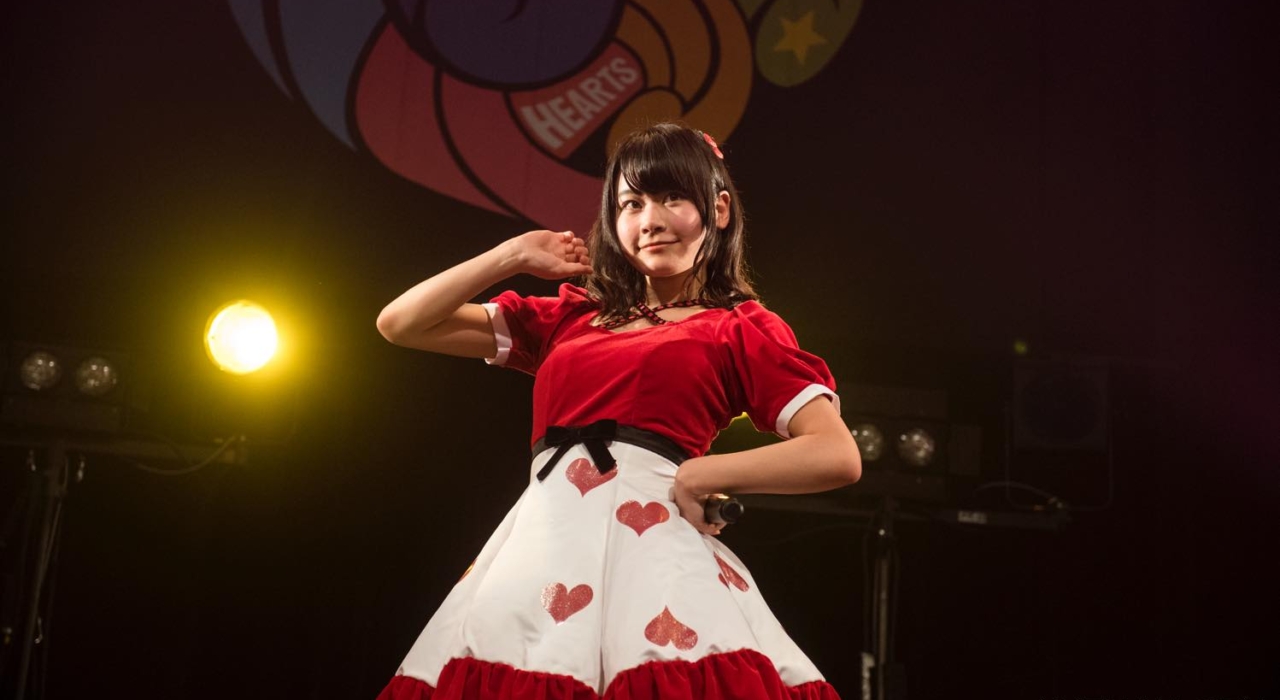 The last segment of the show featured some of the most upbeat songs of the group's discography. Starting off with "LOVE♡LOVE♡LOVE", the song specially created for the tour, it was also a good occasion for the fans who did not attend the release events to discover the choreography for Rosetta Stone's B-side "Kibou no Chizu". As the main show ended on the iconic "Sekai he habatake" and the members disappeared off the stage, the fans could not wait any longer and immediately started calling for the encore.
This final part was only supposed to be one song long – their cool and dark single, "Zaishyou no Lucifer" – but leader Nijika called for another performance of the tour song "LOVE♡LOVE♡LOVE"! The members had changed to their Karma Stripe skirts and tour tee-shirts, featuring eleven red hearts, one for each member of the group…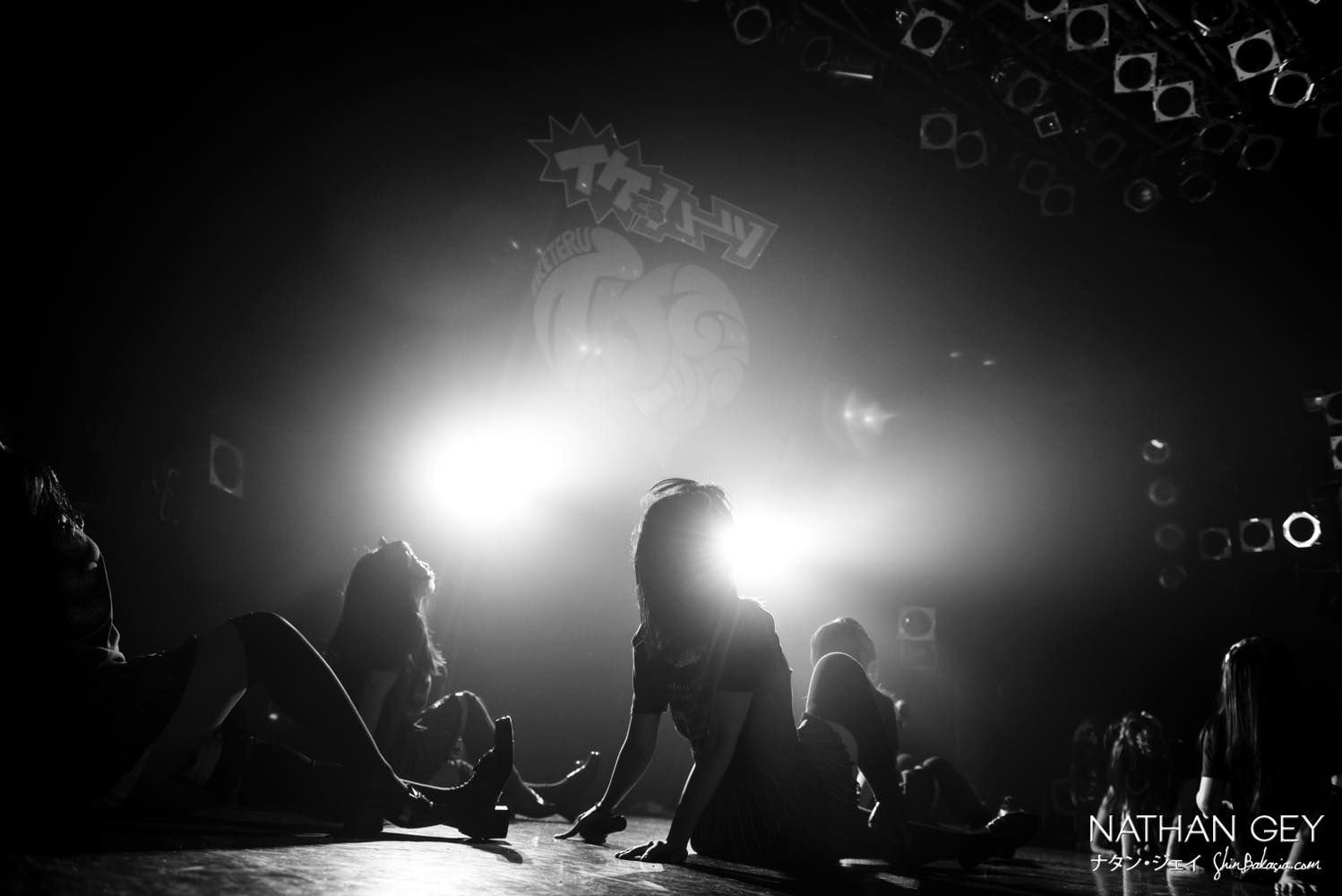 This performance skyrocketed Iketeru Hearts' first tour as a 11 members group in high spirits! While no specific announcement was made by the end of the last performance in Nagoya, fans in other cities had prepared surprises for some members, as Aise Risako was born in Osaka and Imai Aki originated from the Nagoya area.
A bright future seems to be opening for this brand new Iketeru Hearts, and we hope we get to see them shining for a long time!
---
Setlist
01. Dreaming love
02. Karma Stripe (カルマストライプ)
— MC —
03. Jumping
04. Otomegokoro (オトメゴコロ)
05. Tenbu no mai, akatsuki no mon (天部の舞、暁の門)
06. Soukoku no Spica (蒼黒のスピカ)
07. Rosetta Stone (ロゼッタ・ストーン)
08. Shrimp Girl (シュリンプガール)
09. I will
— MC – Select corner introduction —
10. Opera Fantasia (オペラファンタジア – Nijika, Ochi, Usami, Koizumi, Shiroki)
11. NEXT STAGE (Arata, Uchida, Manami, Tachibana, Aise, Imai)
— MC —
12. LOVE♡LOVE♡LOVE
13. GIRL,Me
14. Shishin kakutei (私信確定)
15. Ikeike BIG HEARTS♡ (イケイケ BIG HEARTS♡)
16. Lumica Jane (ルミカジェーン)
17. Kibou no Chizu (希望の地図)
18. Sekai he habatake (世界へはばたけ!)
— Encore call —
EN01. Zaishyou no Lucifer (罪障のルシファー)
EN02. LOVE♡LOVE♡LOVE
---
About the artist
Iketeru Hearts was originally the trainees unit of agency Stand Up! Records under the name « Stand Up! Hearts », and started their activities in September 2014. They officially debuted as a full-time idol group in September 2015, changing the group's name to « Iketeru Hearts » a few months later, making it the official little sister group of the famous Afilia Saga. Iketeru Hearts had their major debut in February 2016 with first single « Let's Stand Up! », produced by Hello!Project leader Tsunku. The group counts now eleven members.
---
Full gallery
---
Article & Translation by Melody
Photography by Nathan Gey
Special thanks to Stand-Up! Records staff and Yamamoto-san for inviting us to the filming and letting us take pictures of Iketeru Hearts.